The joy of slowly coming out of lockdown this year, was getting to start shooting my lovely clients again, and this was the most perfect session to ease myself back in to it, after such a hiatus. Talk about a kind and welcoming family, a beautiful home in Hertfordshire and the sweetest little 3 month-er.
I wasn't nervous before the shoot, but it was a strange feeling to go from no shoot for months (thanks Covid) to suddenly nearly all of my lockdown bookings happening very close together. There was no need to worry – once a family lifestyle photographer, always a family lifestyle photographer maybe?! But it's kind of engrained, I know what I want to get and I know how to get there – and I'm also up for all those impromptu moments that's fall in between.
Anyway, I love this shoot, it's beautiful and tender and so full of connection. Have a look through some of my favourites from this lifestyle family shoot in Ware and also check out the Family Film I made for them at the end – a new additional service I'm offering from this Autumn!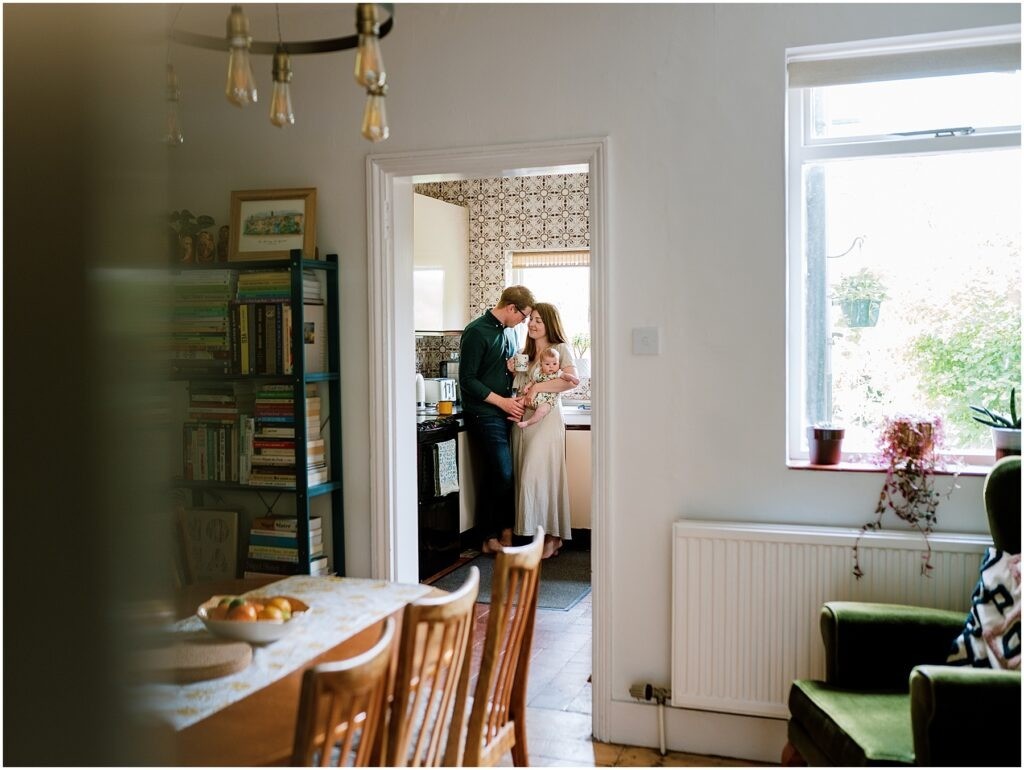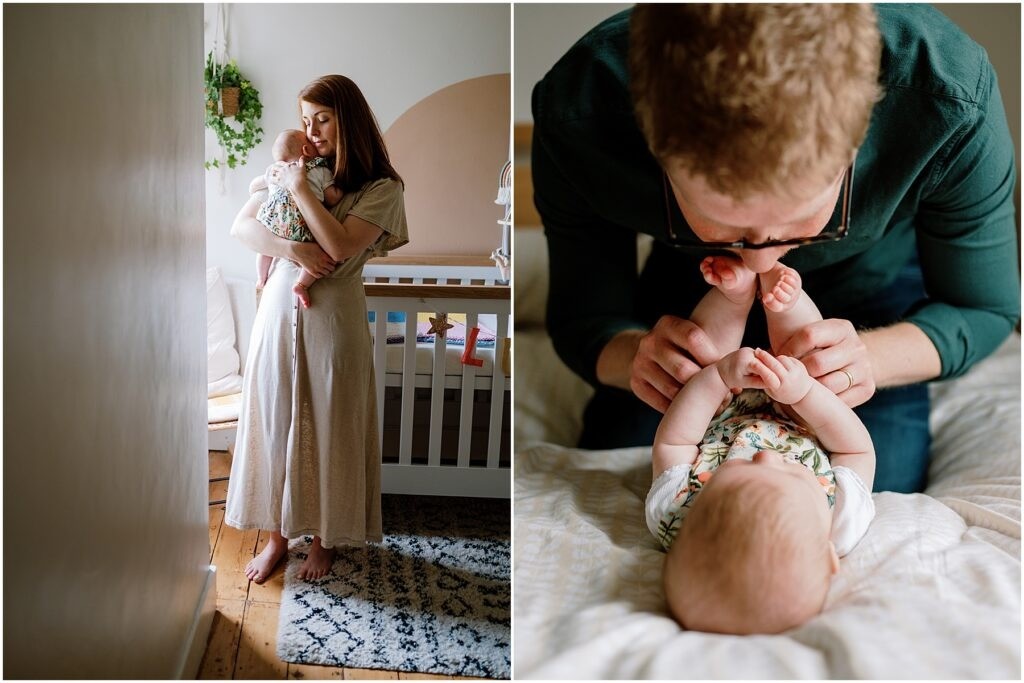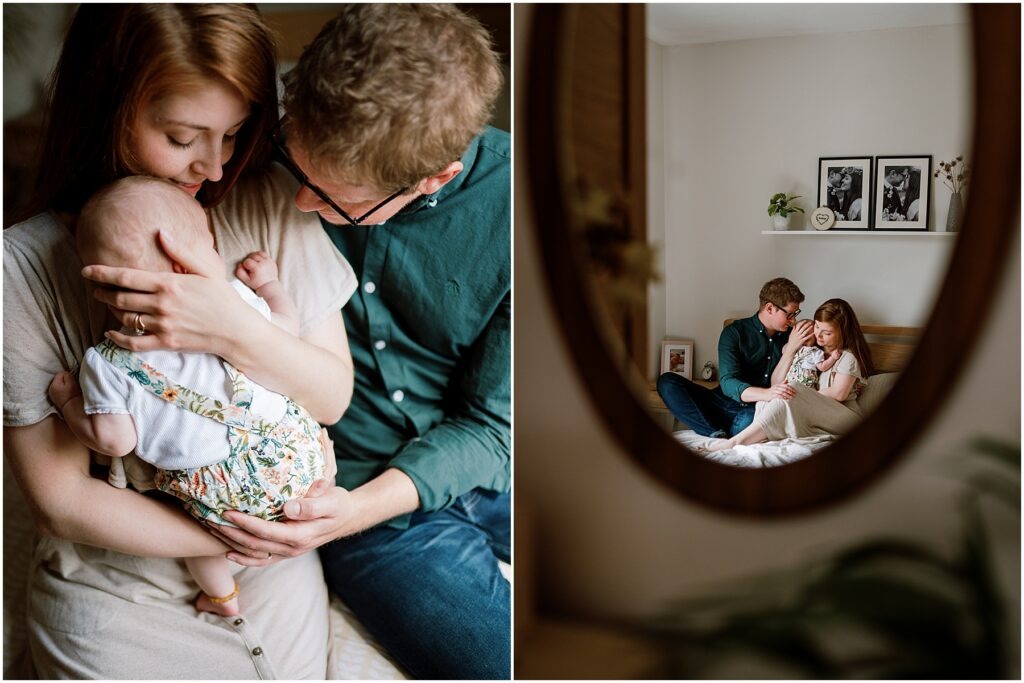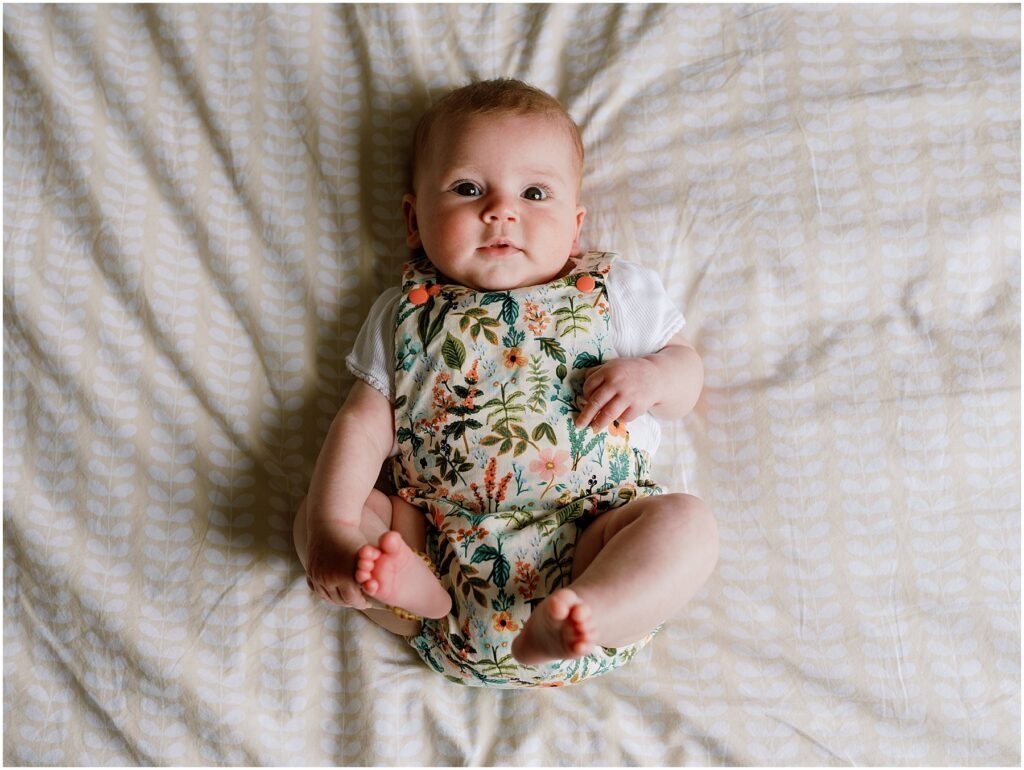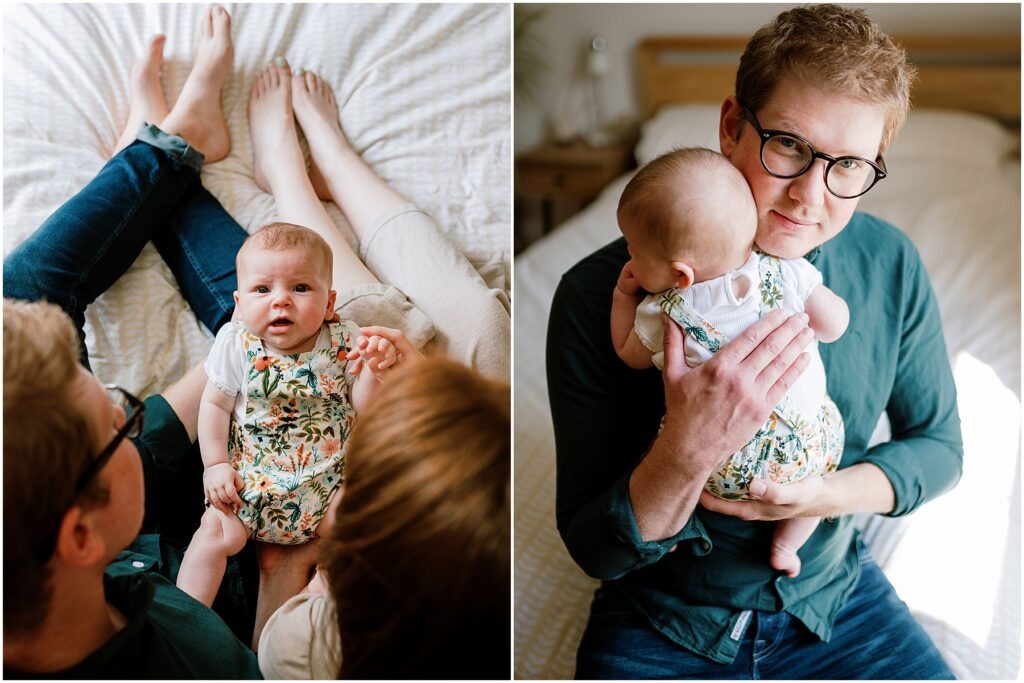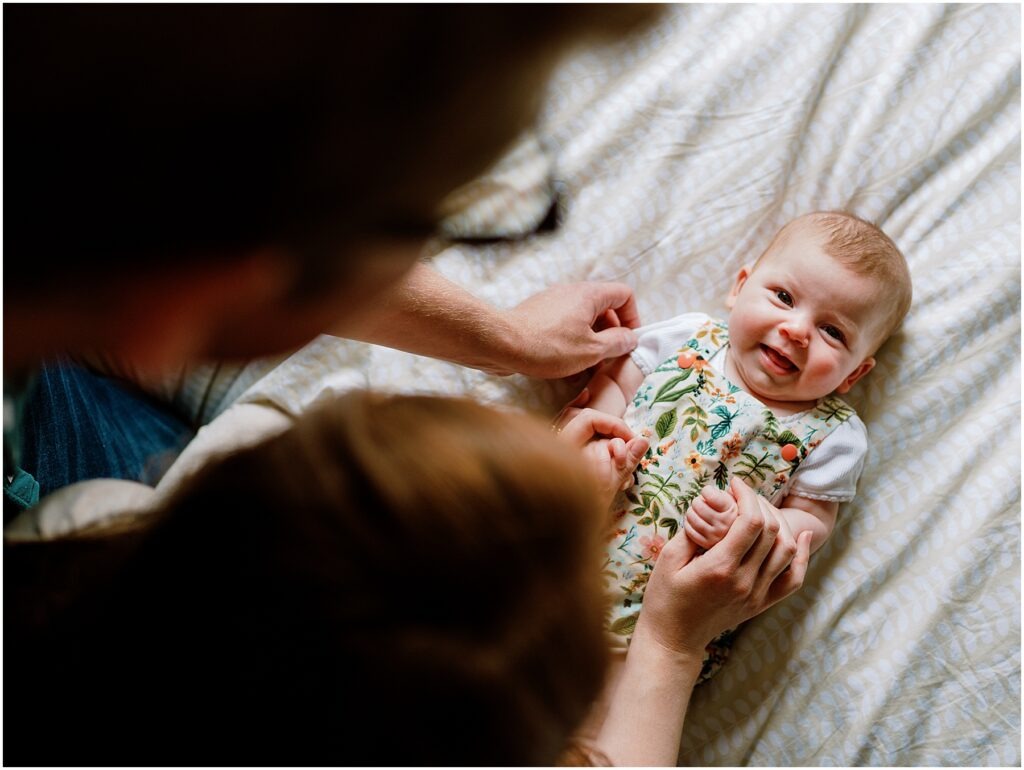 Want to book your own in-home family shoot? As you can see I do shoot further afield than just London, so I can definitely be your Herfordshire Family Lifestyle Photographer – or anywhere else! Actually I have a few sessions from County Durham I will be sharing shortly on the blog
Head over to see my Pricing + Collections to find out how much a shoot with me costs.