Are you ready to take the leap into in-home family photography?
Gain confidence in your workflow, your set-ups and tackling challenging light in the home. Learn my 'must have' shot list and how I bring creativity to every session.
From marketing to enquiries, booking and beyond, over three months I am at your side. 
 I am an open book.
My three-month mentoring opens quarterly with 4 spaces. Next beginning in April 2023.
Three Month Slow Mentoring
So, what's it all about?
From the get-go we jump straight in to an analysis of your current portfolio. We find your weak areas, blocks and stress-points you have surrounding in-home shoots. Then the rest of the time is all about honing down on areas you want to improve. Three months gives you the opportunity to see real changes and improvement in your work and, together, we can tackle new issues or questions that might come up during that time.
Slow mentoring is perfect if a workshop or single session doesn't give you support for long enough. I spend a lot of time working with my mentees during this time, which is why spaces are limited to 4 spots per round.
What is included?
– 3 x 1 hour Zoom meetings, split over the three months
– Honest + open advice on the following: technical help, posing, shoot flow, working with in-home light, adding creativity to each session, finding your clients, the admin of a photography business + pricing for a sustainable business
– Bespoke videos made for you, such as gallery critiques or editing help
– Access to a full Family Gallery of mine to see the range of shots I deliver from an in-home session
– Questionnaire to understand your current business position + Goals
– Portfolio Critique
– Website + Social Media Review
– Access to Whatsapp messaging with me
– Join me on a Family shoot + watch how I work in-person! (shoot will be either in York or within Zones 1-3 London)
"I am still full of fizzy excitement and enthusiasm after my three month mentor ship with Fiona. She is an absolute delight to work with and has totally re-energised my love and confidence in photography and starting my own business. Right from the initial contact, Fiona was outstanding in her ability to zone in on exactly what it was that I needed in order to grow as a photographer and provided me with targeted and bespoke feedback, videos and advice."
Who is it for?
– Photographers that want to start shooting in-home family sessions confidently or level up their current way of shooting in the home.
– Photographers that already have an understanding of how to use a camera already, ideally in manual mode.
What is the price?  
There are 4 spots available

Secure your spot for £650

Split Payments available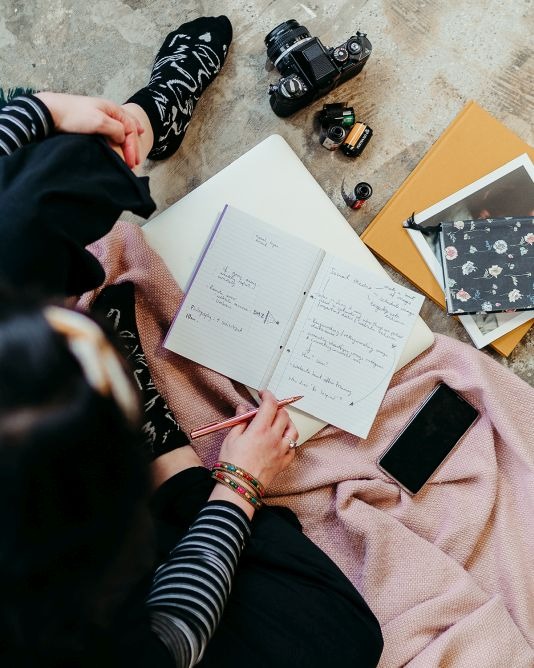 Not ready to take the plunge for a full three-month mentoring programme?
Maybe you just have a couple of areas you want to overcome, or you need to talk though some blocks and have a critical eye look over your work.
I got you:
In-Home Mentoring – Single Sessions
– 1 x 1.5 Hour Zoom meeting
– 1 x bespoke gallery review video for you, following our call. Must be within 6 weeks of the call.
£225
"One of the highlights of the mentorship for me was the opportunity to watch her in action on a shoot. I cannot imagine another experience which would allow me such a brilliant insight into the way that she works and to see her thinking behind every single shot. In addition, her editorial videos and online mentoring sessions have given me a huge wealth of detailed and very specific guidance which I can use to move forward. I am very very lucky to have worked with her and I'm excited to see what I can do next!"