I have older kids! Can I still have a family shoot?
I don't doubt that you get inundated with pictures of newborns and toddlers when you google family shoots. But please don't think that family shoots with older kids don't exist – because they do! And they're brilliant!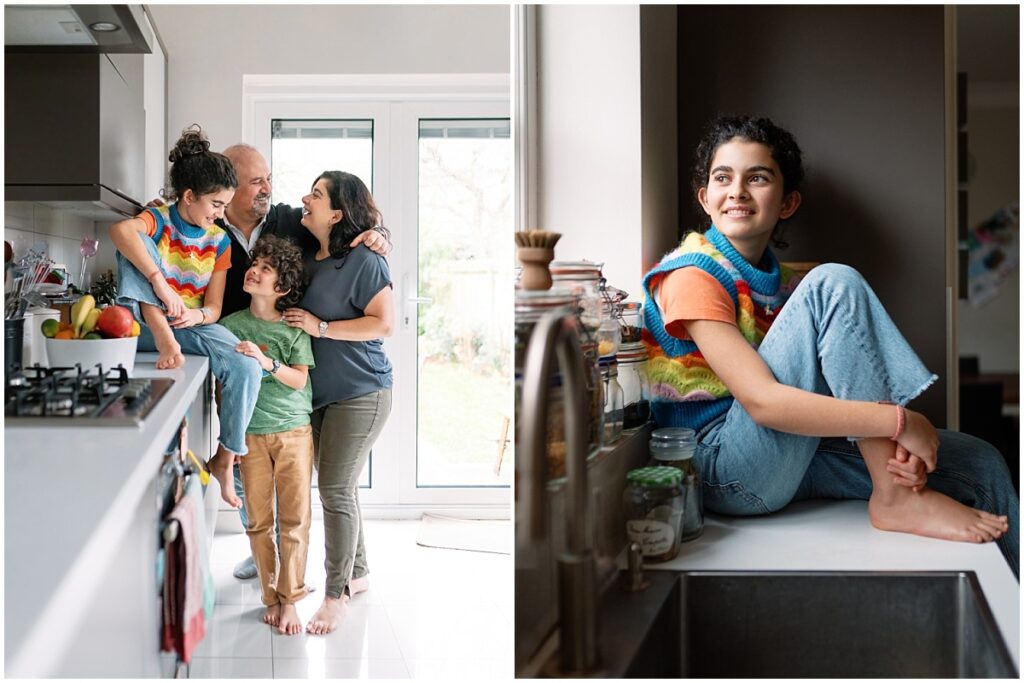 I love capturing families that have kids that are edging towards those double digits, and even clearly within them. Got a tween or a teen? That's fine. It's perfect actually! There is an abundance of incredible moments and connections I can capture between you all. Guess what? This age is actually easier than toddler shoots! Your kids listen to me!
It might not be snuggly newborns or toddlers that don't understand personal space – but its something wonderful and magical in its own way. The connection between older kids and parents is so, so special to capture. But you also get loving family shots, sibling relationships and striking portraits. It's all in there.
Hesitant that your kids might be a little resistant? Maybe they will – I've been luckily so far that all my shoots with older kids have been such a joy. Fun and funny – the hour just flies by! But even if there is a little awkwardness or unhappiness at being photographed that usually disappears quite quickly. Once we've settled into a shoot they'll realise it's actually pretty easy and fun and not cheesy at all. Another reason I love these natural, in-home sessions.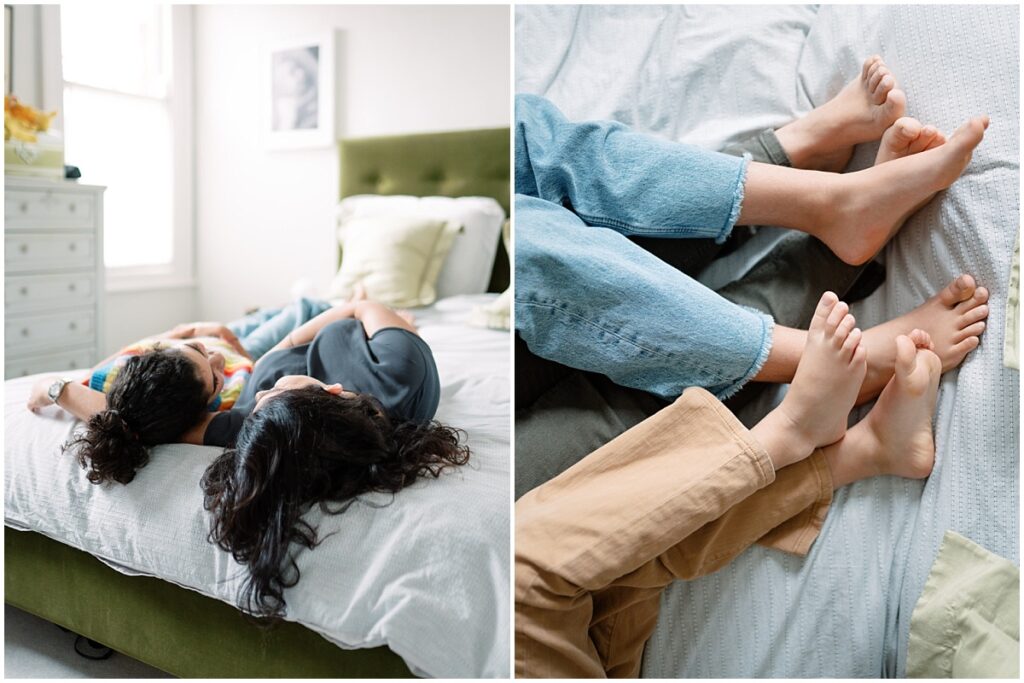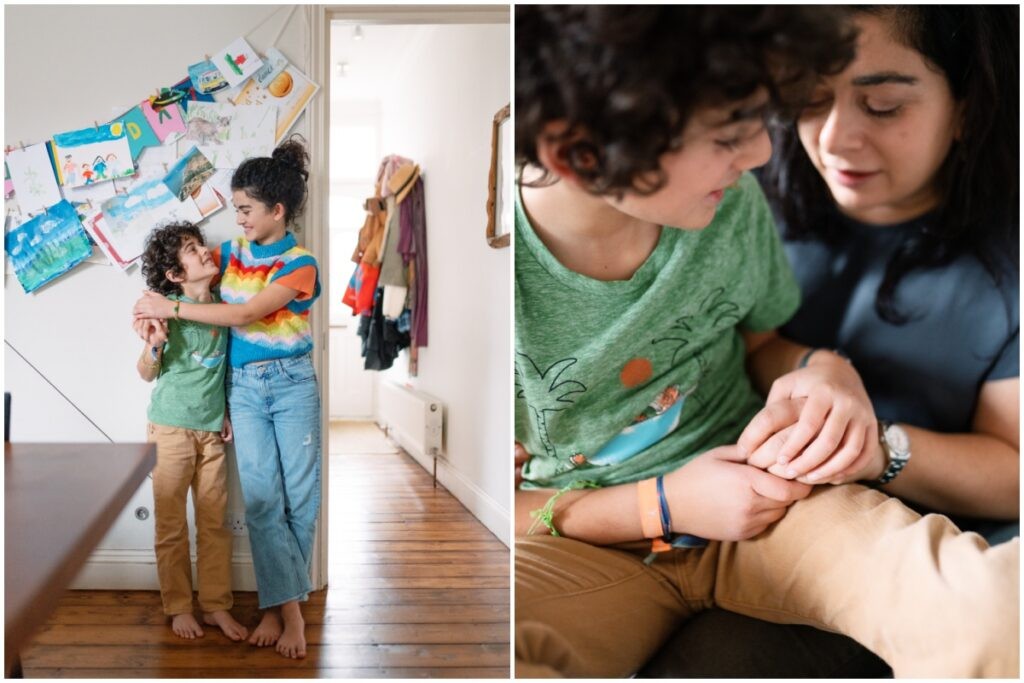 And Mama – I'm assuming it's Mum reading this! – you deserve this session. You deserve to have moments with your favourite people captured and framed. It is important. So, if they're really being a grump over a shoot, guilt them with the mama card and reward them with a cinema trip if they behave!
Have a little scroll through two of my recent 'older kids' sessions and if you like what you see, have any questions or just want to get that 2022 resolution of more family pictures ticked off then – get in touch here!