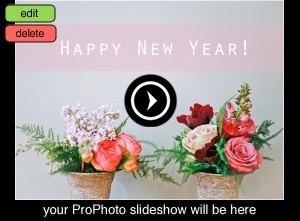 A huge, heartfelt happy new year to you all, here's to a bloody fantastic 2016!
I have so so so much love and thanks to the incredible people who have supported me this year. My friends and family, my sweet clients – you know who you are. I am so grateful for you!
What a year has 2015 been, I have had an abundance of magical people enter my life this year who I admire and cherish so much. I have been lucky enough to travel to Germany, Thailand, Morocco & Spain. I met the brilliant people at Carmencita Film Lab who are a huge part of my work and I went to two amazing and inspiring workshops for film Photographers (FIND and Bohemia Gathering). I joined the Female Creatives Association which has pushed and motivated my business this year but also led me to some of the most wonderful ladies that I am truly lucky to have in my life.
Now onto 2016..
I am totally one of those people that decide 'New Year! New Me!' I won't be as dramatic for 2016 – but I do have a good handful of aims for this year:
Return to India. I just gotta visit India again! I miss it, I crave it! I would like to spend some time there, a month or so, take photographs, cook, meet people, wander, get lost. So, why not? This year I will go back!
Shoot more gorgeous families. Yes you! I want to really focus on families this year, so get in touch *winks* You cute, mad, busy, kind, sweet, chaotic families. I love lifestyle shoots where you showcase the craziness that is your family!
Get back into the darkroom <3 (Simple as that!)
Do a 366 Day project! Oh yes 2016. I will be shooting every single, lovely day you have!
 Travel, travel, travel and travel some more! Oh and journal. Journal, manifest and live with a positive mindset.
So, what do you think? What are your plans?
2016, can't wait to see what you have in store!