Rather than just focussing all my blog posts on shoots only, I've decided to talk a little on the stuff that happens after the shoot. I want to dive a bit deeper into products that you get, particularly Albums, because after all is said and done, it's that tangible, photographic memory that your shoot has all been for.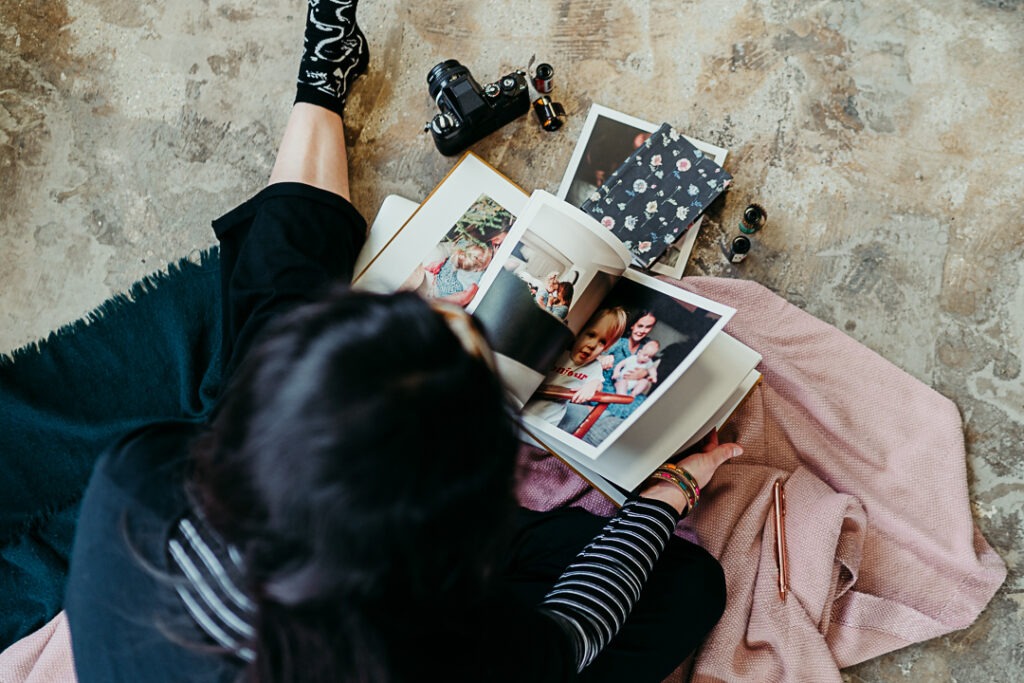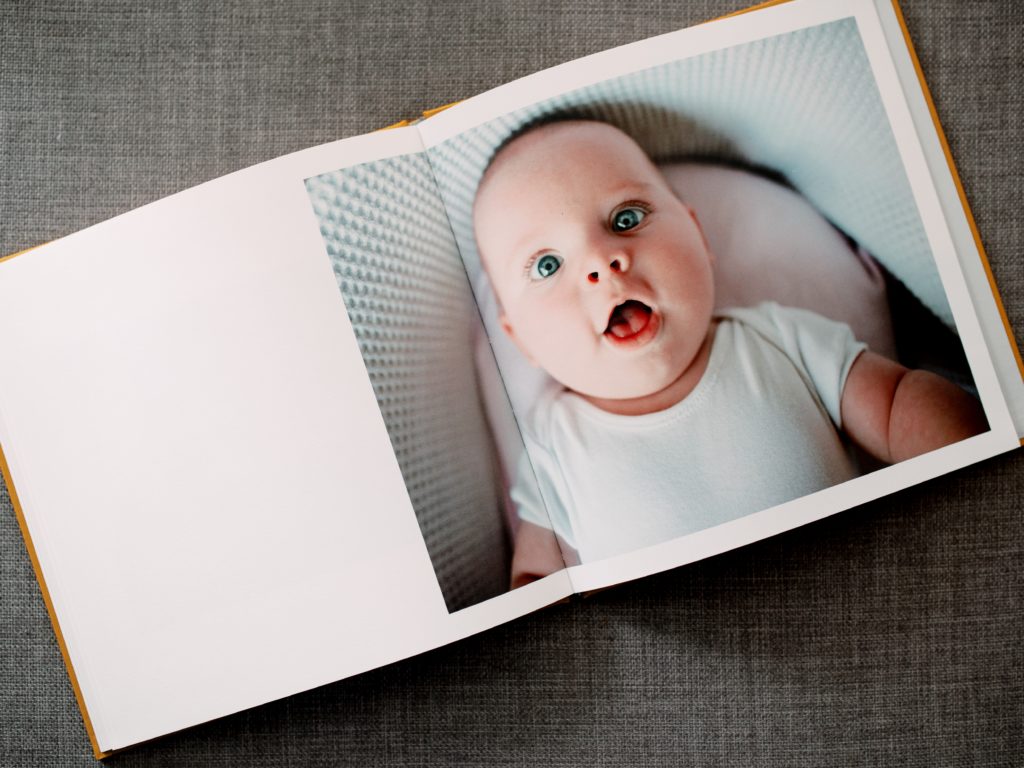 The reason you choose to have a newborn, family or maternity shoot is to capture a special time with your most cherished people, as you all are exactly in this moment – and be able to look back on it. That's the whole point, and that's why after curating an online gallery of beautiful images, it's so so important you do something with them!
So let's talk about Albums aka, my Art Books (I call them that because the imagery and work that goes into makes each of them a little piece of art!). I adore my Art Books, I can't stress this enough. I spent ages looking for a quality photo book for my clients. I wanted to offer something that encompassed everything I felt passionate about having in a family album.
I wanted that instant, first reaction of love when you see and touch your Art Book. The quality, feel and colour of the fabric, the beautifully embossed text and, once you opened it, your beautiful images, professionally printed on gorgeous, textured paper.

Style. I wanted a contemporary, yet timeless feel – and I wasn't so drawn to the thick paged albums many other photographers offer. With my albums I offer beautiful textured ivory paper, with a little of that gorgeous grain so each page feels beautiful with every turn.

I wanted to work with a company that gives me control of the album from start to finish. From designing it myself to tell the story of your family in the best way possible, to choosing fabrics that made my soul sing and paper that shows off your gorgeous family images.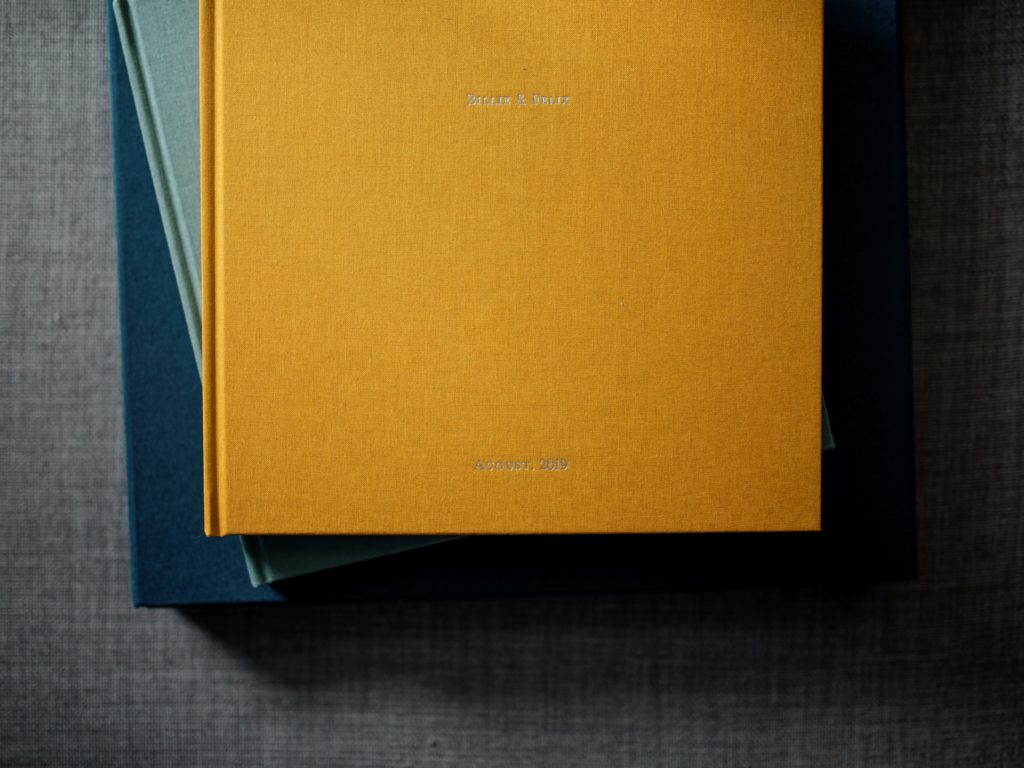 Aside from everything I wanted to offer to my client, pretty high on my priority list is to work with a moral and ethical company. And good news folks, I found it! I source all of my bespoke Photo Books from Atelier Rosemood A small, approachable company that focuses on quality over quantity, a safe and happy working environment for it's team and with a firm focus on the environment.
All their paper is certified under the FSC system (important!). Their paper types are made from wood fibres from certified FSC forests, recycled materials and/or materials from well-managed forests. Plus, all of the energy used in their printing studio is green! Which is another tick for me.
So you can know 100% that if you get a hardback Art Book from our shoot together you are getting a beautiful, timeless momento that you will absolutely cherish. Don't forget you can nip over to my Produts Page for more lovely, stuff you can get after a shoot – or if you want a chat I'm all about that! Come and say hi here.