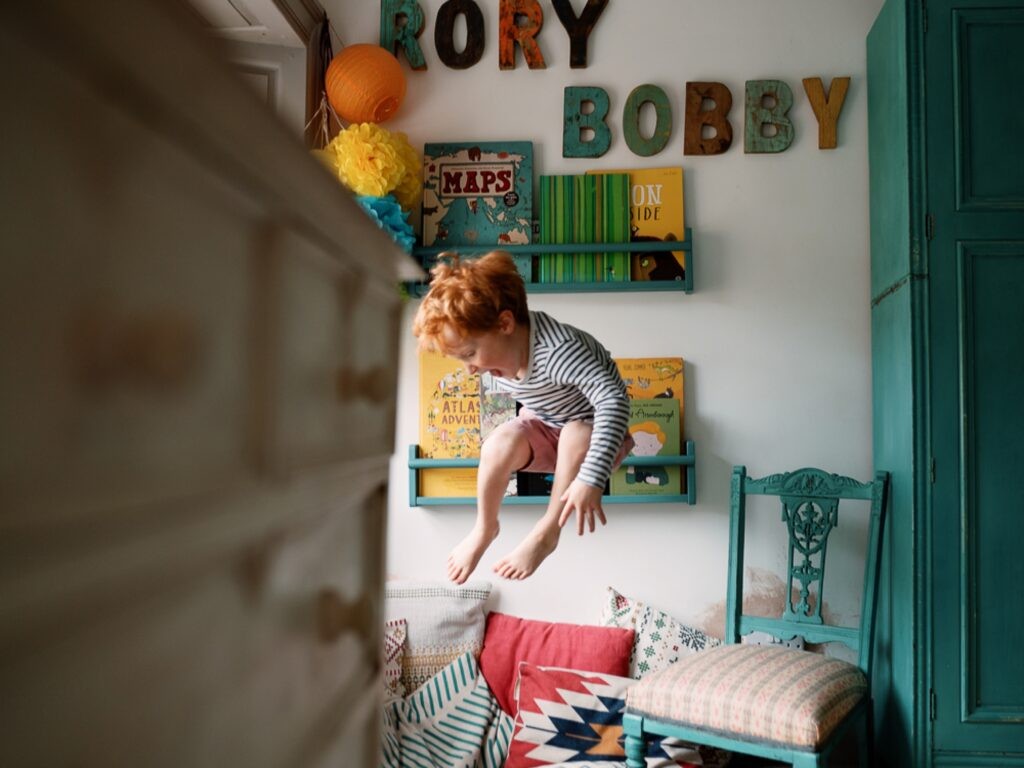 This one's for the Mums of boys. The mums that tackle the big-energy, bug-loving, bed-jumping boys. The mums that have boys that are everything from sweet and sensitive to curious and chaotic.
This blog is for you if you have a tribe of boys that you love desperatly but doubt you can have a family shoot with because they're a handful! Worry no more! I hope this blog makes you see that I've got you! You can have it Mama of boys! You can get pricless and precious moments with your favourite fellas – the cuddles, the giggles, the little moments (and the big ones!)
Let me tell you a little about this family shoot with three boys. First, let me say it definitly had me a little nervous pre-shoot. Well, to be totally honest with you, I get a little nervious before EVERY shoot! But I think it's a good thing, a bit like the pre-show nerves when you're about to go on stage infront of a live audience. Nerves and excitment. But yeah, this one a little more so because it was three boys AND a photographer Mama! But it has becomeone of my all time favourite shoots.
Scroll through as you will see pure and tender moments, sweet family portraits, conection and cuddles. You've got details and gentle moments, you've got movement and excitment. You've got sibling love and sibling rivalary. You've got two parents clearly smitten with each other and their little ones. And you've got a pretty amazing house too!
Aaaannd after all of that, if you're still a bit on the fence, then go and check out this other blog: An energetic family shoot with a toddler
Are you ready now, to get that family shoot booked in? Head over and get in touch here, I'd love to be the one to capture your tribe!