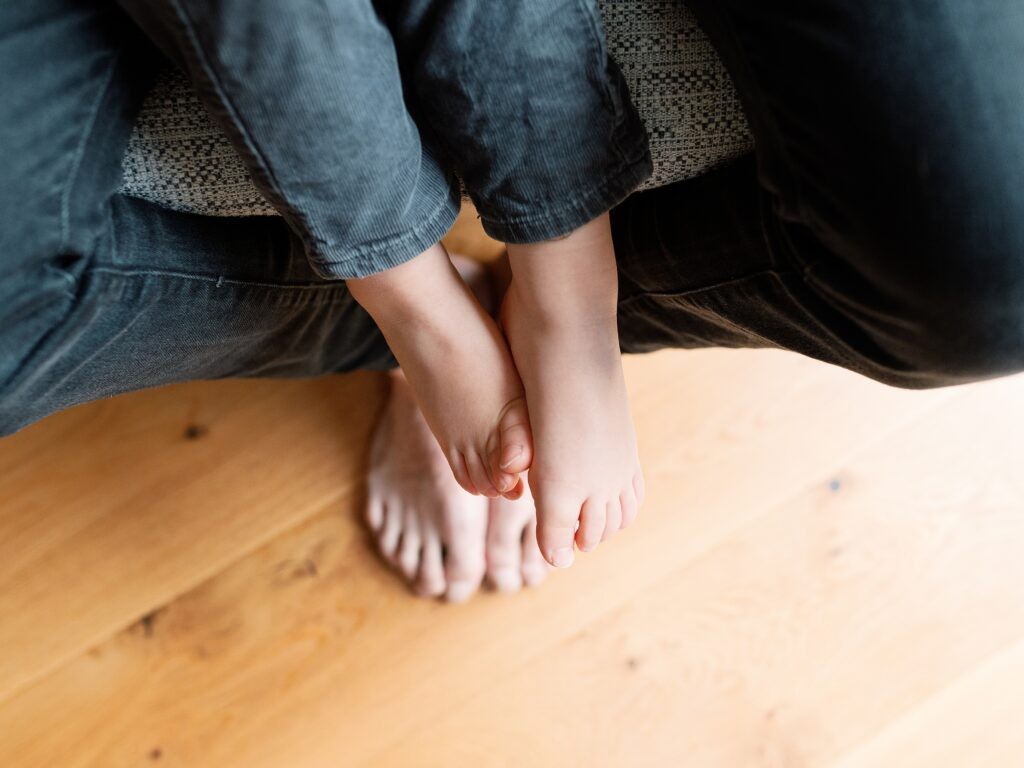 Croissants? Check.
Coffee? Check.
Baby-chino? Check.
That's how we started this totally delicious East London in-home Family shoot. I'm not one for booking Sunday shoots because, being frank, I love Sundays as my day with my family. We have brunch, we have baby class, we go for walks, simple and sweet.
BUT, sometimes I do, especially recently with Covid and having to be a little more flexible with lockdown cancellations and many people having to stay home to isolate (myself included!) Well this session was so, so lovely it kind of made up for working a Sunday!
A beautiful home, a sweet, sweet newborn, the cheekiest (but totally adorable) big brother and clearly besotted parents. I'll let you have a little scroll through this session, but I'm sure you'll pick up on these easy-going Sunday vibes. Lots of cuddles and play, moments of quiet and calm. It really was a dream. What really made it work was just how open they all were to trying different shots and exploring different nooks of the house. Moving a few things out the way (including a garden BBQ!)
I love this East London in-home Family shoot and the huge variety of precious images we captured together. I also love that they come away with beautiful, fine art prints the remember this perfect Sunday together.
Feeling like capturing a morning at home with your tribe? Excellent decision. You can learn about my Collections/Prices here, or if you're ready to get yourself booked in (weekends go way way fast!) then head over to my Contact Page here.