Family of Four | In-Home | Chiswick Family Photograper
Got a boisterous little lady? A new, sweet baby? Then this session is for you, it is absolutely packed full of fun, laughter, cuddles and (my favourite) connection. This family adored each other, and it shows in the pictures!
As a local to Chiswick family photographer, I do have a soft spot for in-home shoots in my neighbourhood. Plus the commute to work is eaasssyyy, which is love. Double points when you live so close to my favourite coffee shop!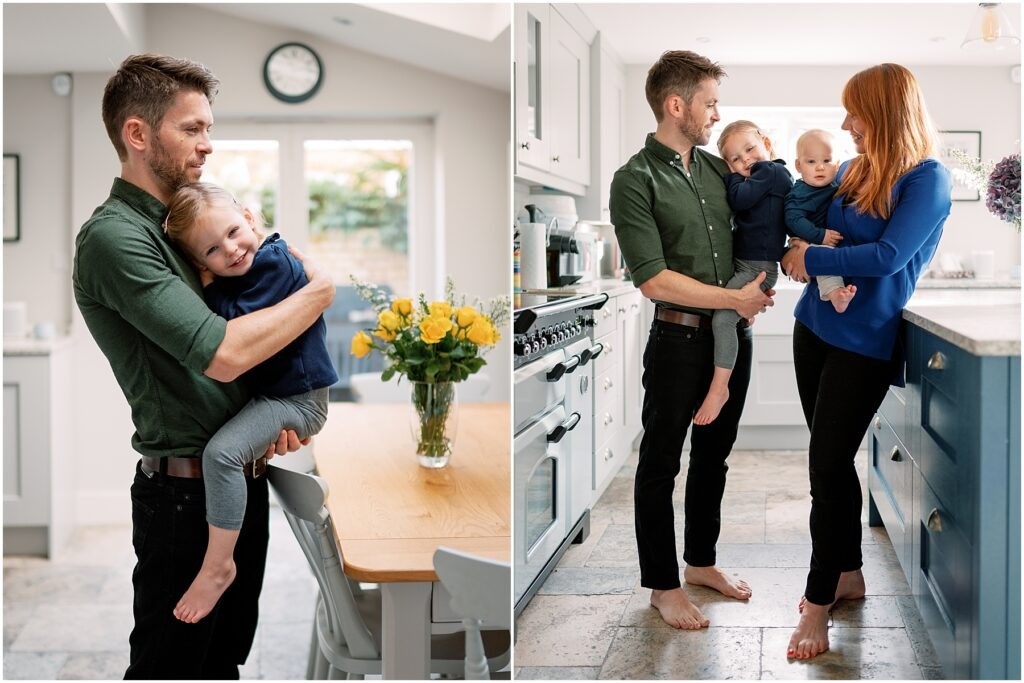 This session we really look advantage of their stunning home, capturing beautiful portraits in the kitchen, living room and bedroom (and finishing with doorstep shot, of course!) What I love about capturing bigger families is getting the connection between the kids, the little hand holding and secret whispers. Also, capturing each parent with their children, I do love to break a session up and let Mama have a few special shots alone, and then Dad too. Together it makes such a wonderful and special gallery.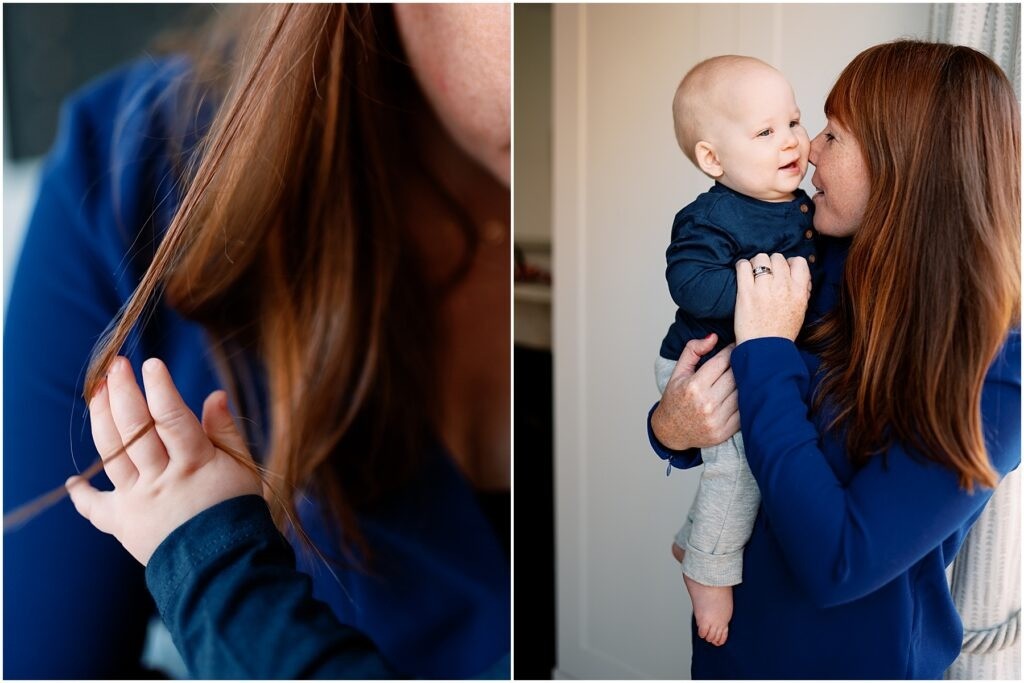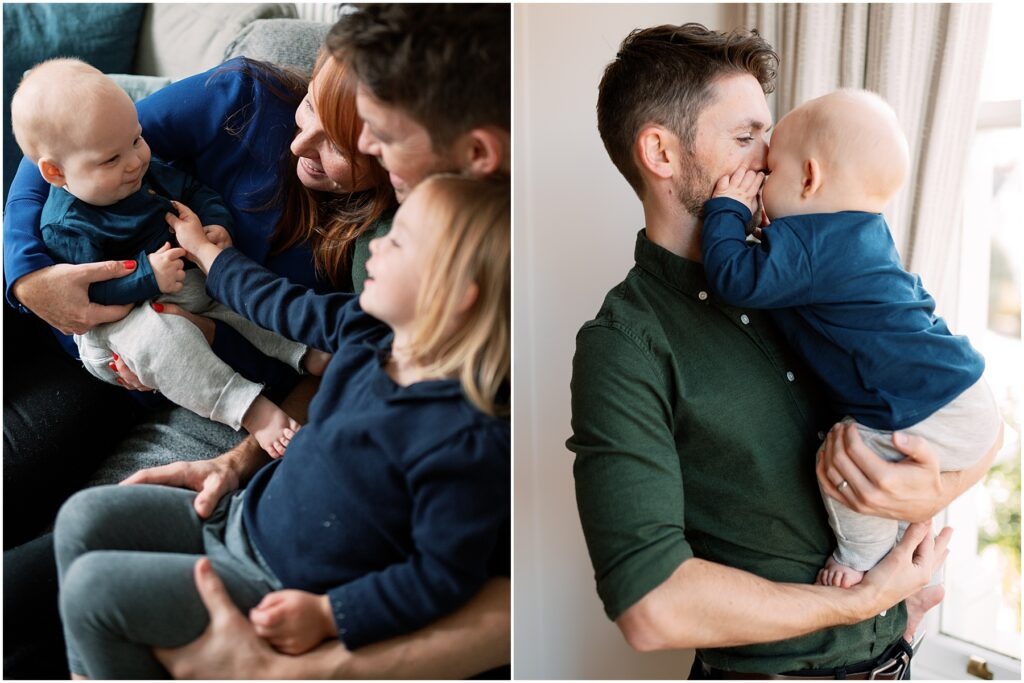 Looking for a Chiswick family photographer and thinking about booking in for a family shoot after lockdown? Get in touch! I'd love too. I also shoot all over London, further afield – Surrey, Essex, Hertfordshire, Kent, Yorkshire, Durham and Newcastle! I'm active on Instagram with my latest work, come join me: @fionacaroline