Family Shoot with a Toddler | Family Photographer West London
If you're worried about having a family shoot with a toddler, then this is the blog post for you. The aim of this post is to talk about the (totally understandable) toddler fear. I'll explain what I do to on a shoot and a few ideas for you to implement before and during your shoot. I'll also share a selection of images I did on a recent family session with a toddler and younger sibling. And I am not exaggerating when I say this toddler was not a fan of me! Hah! But, look at what comes from a shoot with a toddler that is not feeling it! So settle in, it's a good one, and I hope it gets a few of you booking your family shoot with a toddler!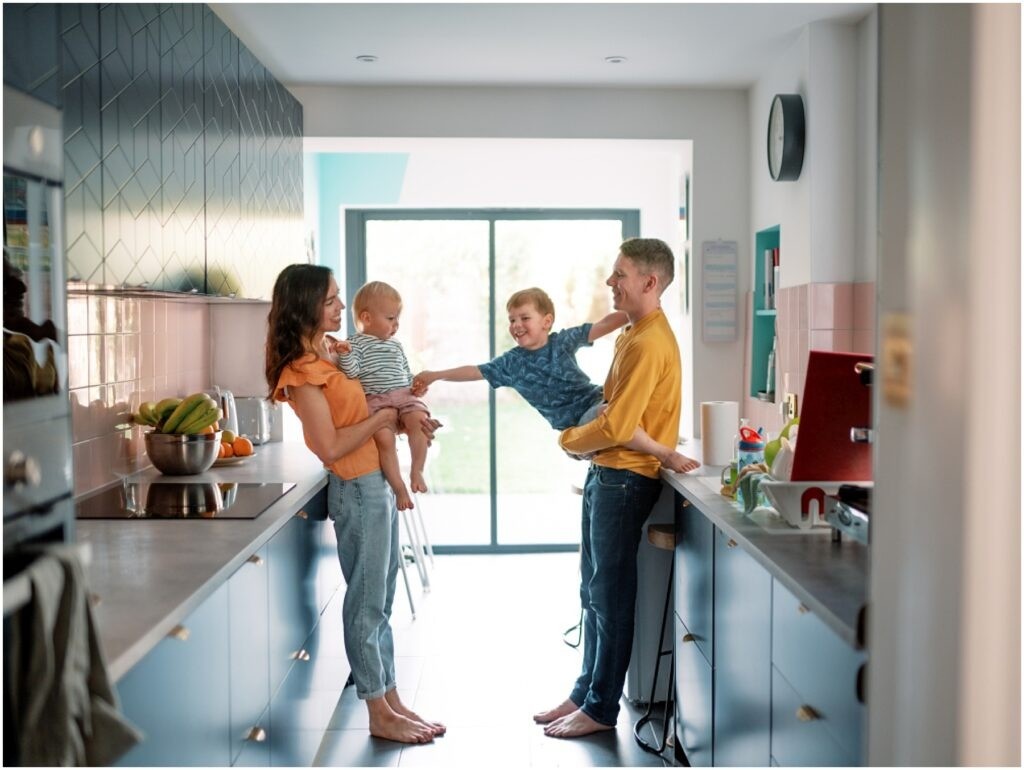 I get it – you don't want to invest a lot of money into family photographs just to have your toddler be totally grumpy/naughty/uncooperative the whole time. You want to not just enjoy the shoot as a family – but love the results. You want to have a few beautiful family images to frame and hang in your home. It's absolutely fine to have these needs and fears!
When I go on an in-home family shoot whether it's with a toddler, newborn or grown children – my aim is to capture connection, emotion and essentially you as the family you are right now. So if you do have a slightly cheeky or shy child, that will come across in the images – and that's a good thing! This is how you are!
But I want one family picture where we all look good!
And of course you do. So as well as capturing the honest connection, I will use certain prompts and games to get giggles and smiles out of your kids. So you can get a family portrait – it just might not be 100% a conventional family portrait! Keep scrolling through these images (and my Portfolio) – and if you like what you see, then we can make a shoot work for you!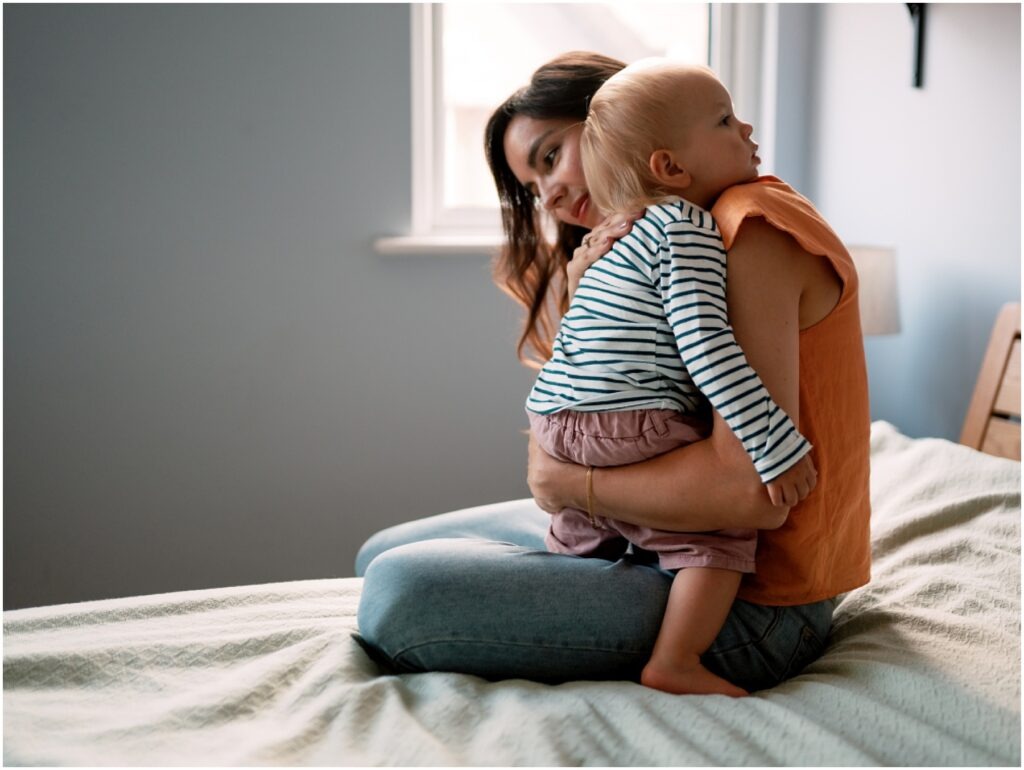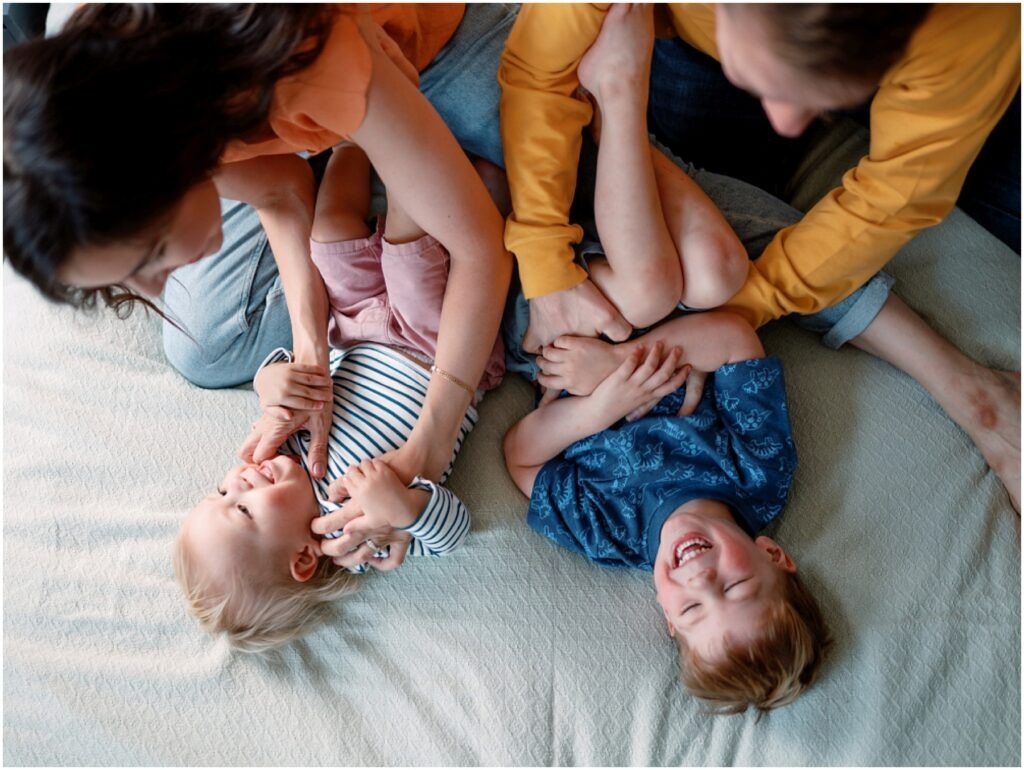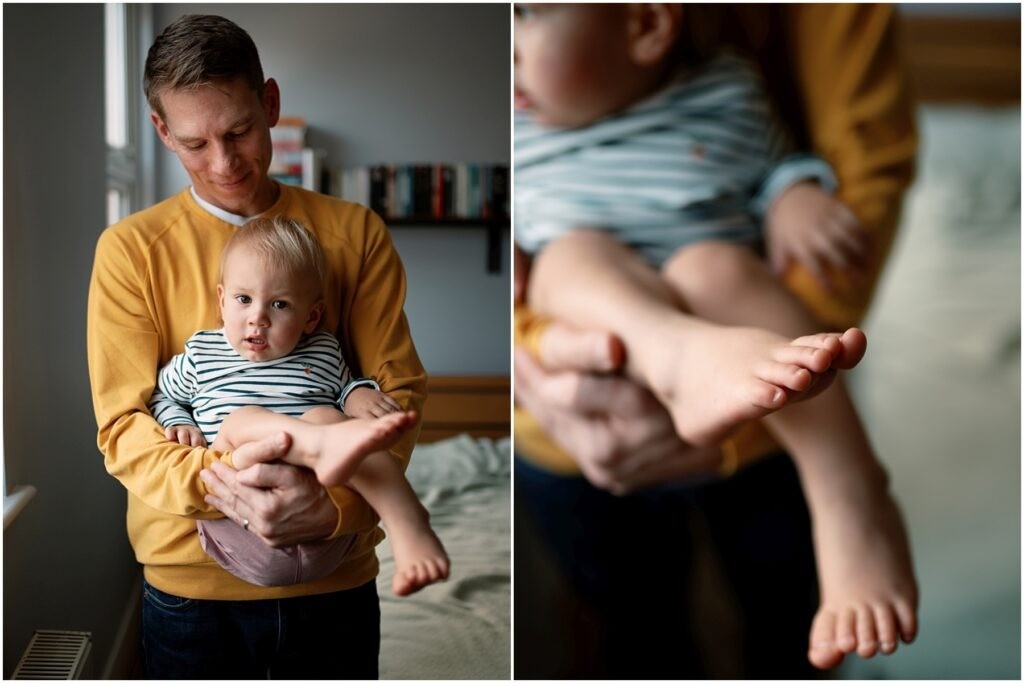 A few little tips! Before the shoot please, please, please fill in my Family Questionnaire. If there are anything little things that might help me tease a grin out of your toddler then my questionnaire is the perfect place to let me know. Maybe they love dinosaurs or a certain superhero – by letting me know these things I can come armed with some appropriate facts and jokes. It gives me a little upper hand against them! Equally, if there is a sensitive issue, you can also warn me in the questionnaire too so I am aware on the shoot.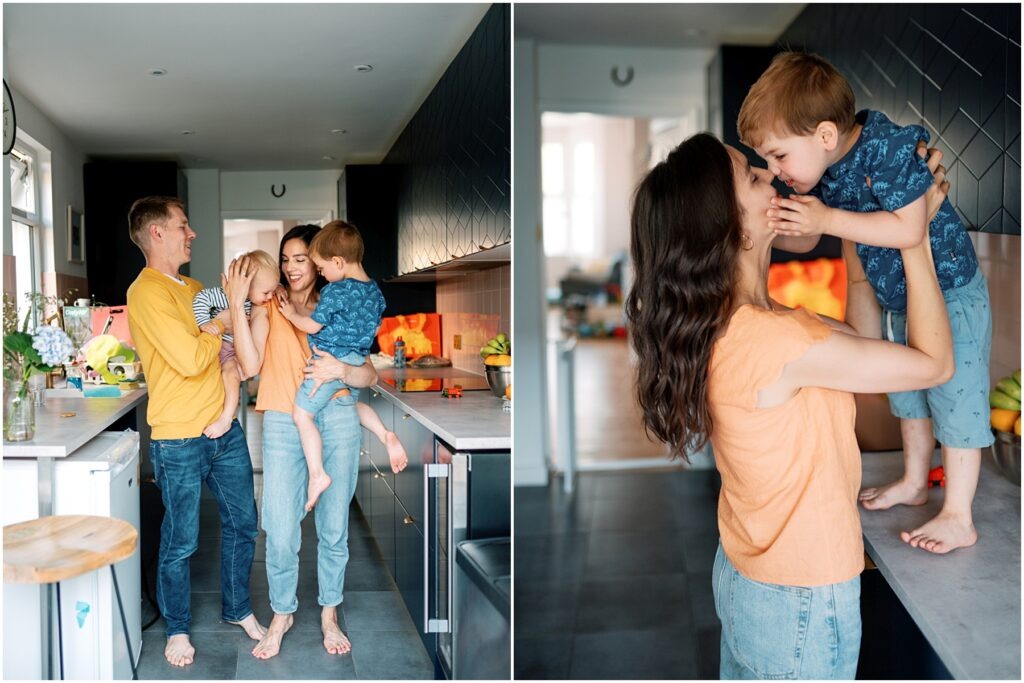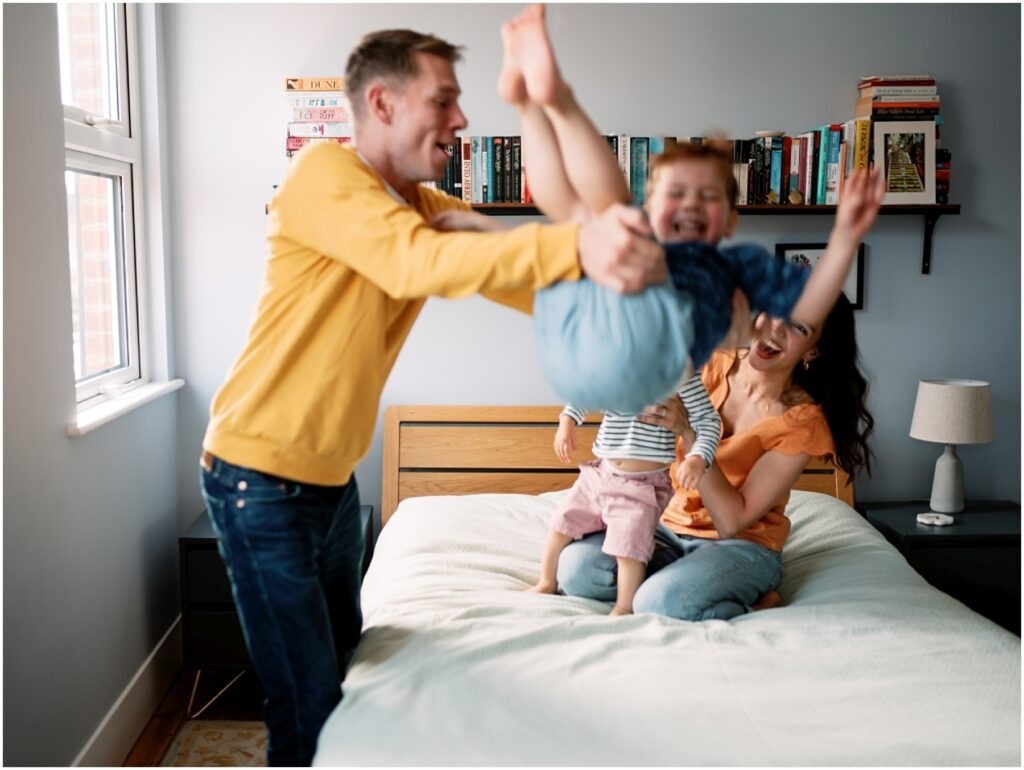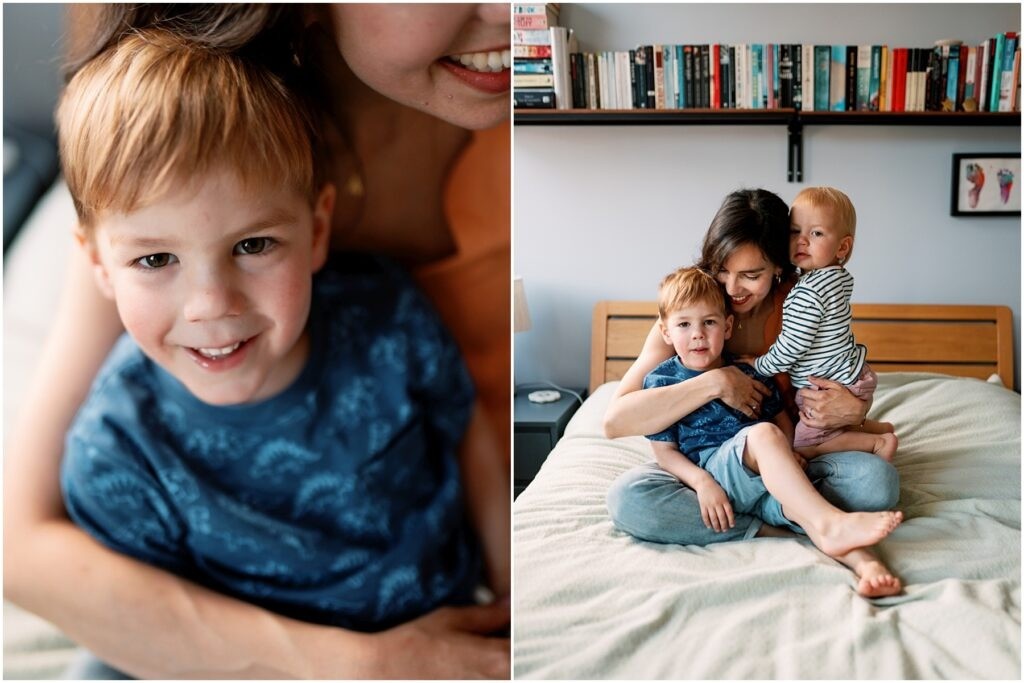 And during the shoot – please don't get angry or upset with your little one(s). I'm sure you won't but it's worth mentioning, as I find they tend to reflect your emotions. So if they're having a tantrum or just need a time out, then that's fine, give them a cuddle and some time to calm down. I am so flexible in my shoots and don't plan another shoot on the same day. So if they need a Mummy, then they can have it!
Bribes – I talk about bribes in my Prep Guide that every client gets when they have a shoot booked with me. But essentially, there may come a point when you can use a bribe, but please not at the beginning of the shoot. I'll try all my tricks to get them laughing and having fun – bribes are our last resort! But they can be key – so have a fe won hand for the end!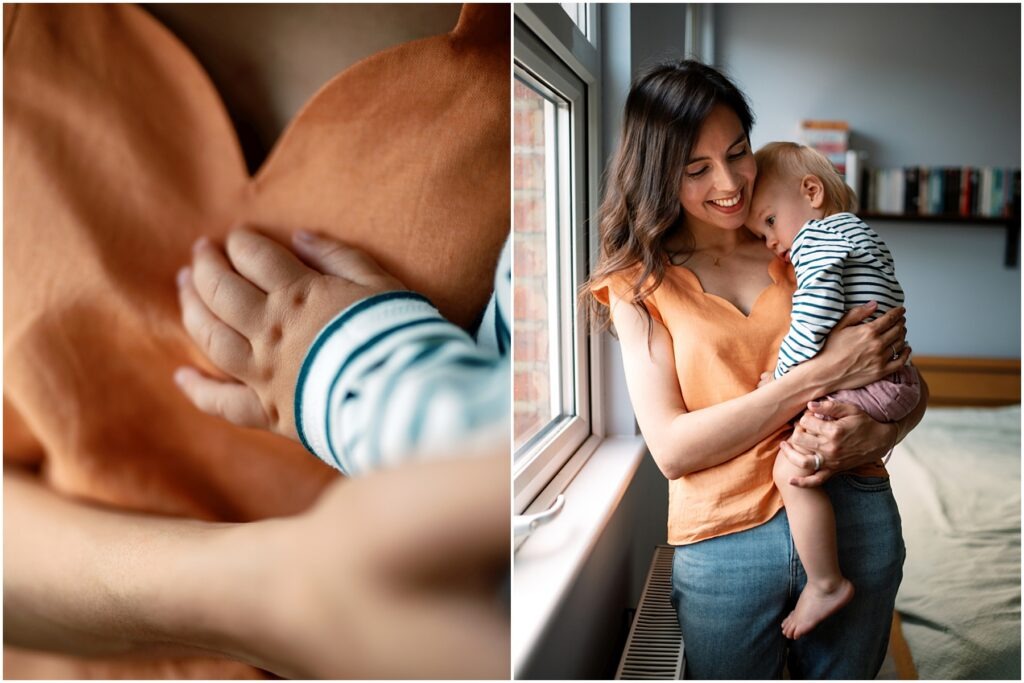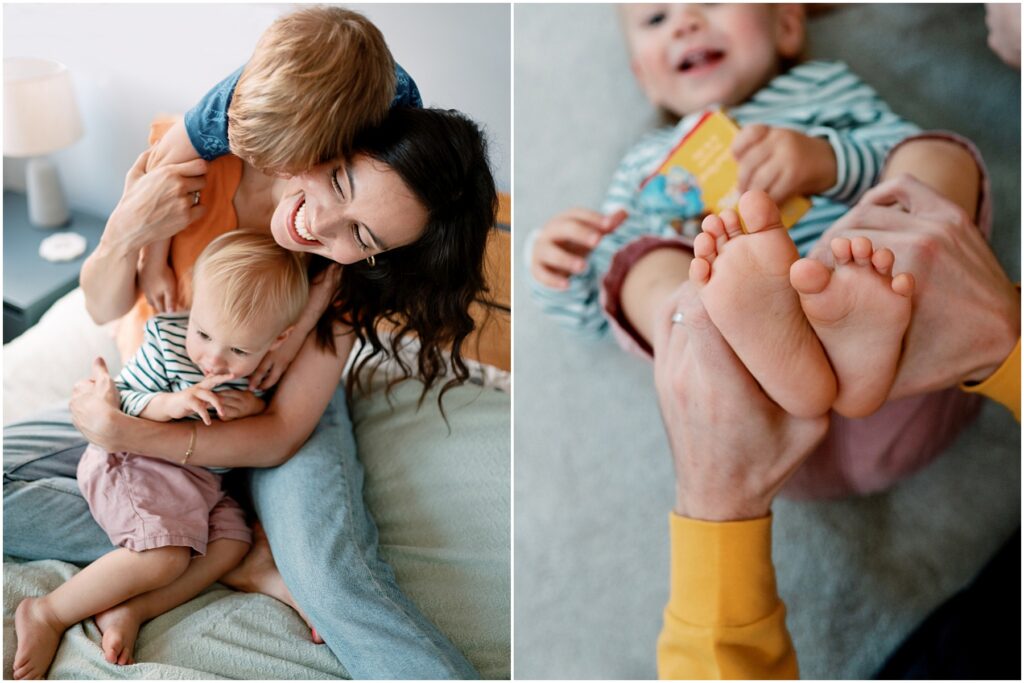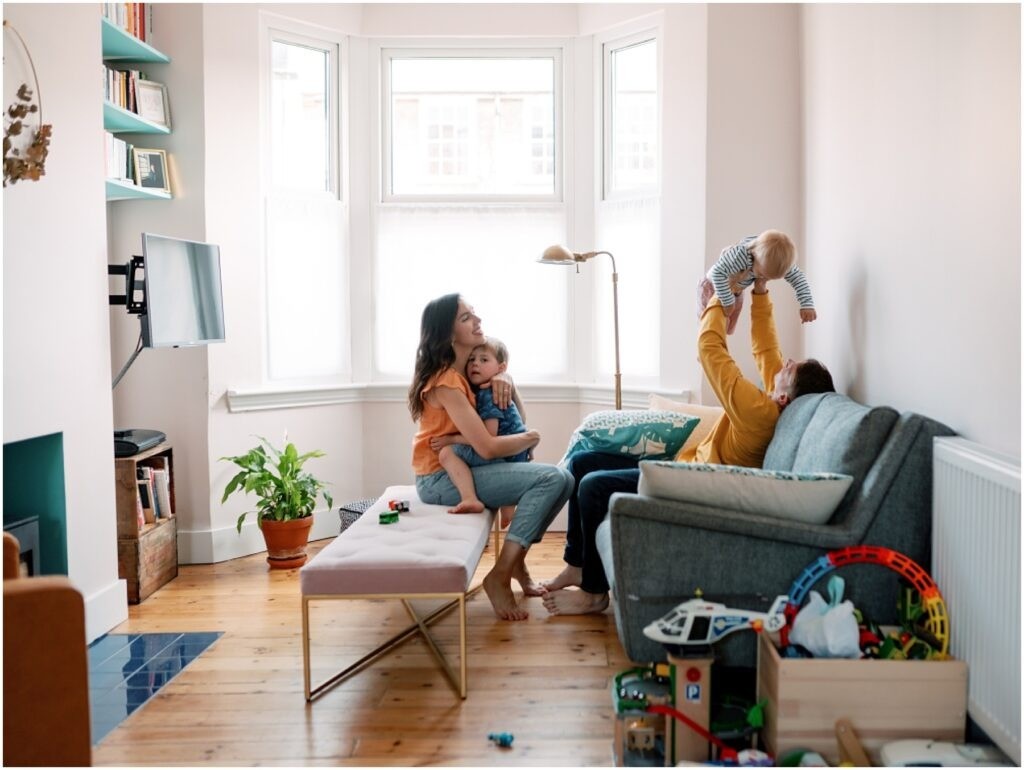 So that concludes my blog post on how to have a family shoot with a toddler. I hope it was helpful! To be totally honest shoots with toddlers are a blast! And the variety of images in your gallery is prety amazing (if I do say so myself!) But I'd love to know – is there anything I didn't cover that you'd want to know? Reach out to me! If you have these fears, so do hundreds of other parents. Any if you're ready to book your family in for a session, you can get in touch right here.