The Kinghorn Family
Durham
---
Shot on Pentax 645N
Kodak Portra 400
Developed & Scanned by Carmencita Film Lab
---
A family of 6 they said. Could I do it? I back was in the North East of England for Christmas, and the Kinghorn Family got in touch about a family photoshoot.
A family of 6 is the biggest family I've photographed. But sure, why not? Can't be that hard right? So I said yes, I'll be happy to do it! And I 100% do not regret this decision.
This whole family were fabulous! So fun. Absolutely charming and full of excitement and energy.
During the shoot – a stroll in the woodland of Durham, which lasted just under an hour – I am pretty sure we went through the whole spectrum of emotions! A little shy to start with – as expected – then bubbly, excitable, interested, eager to learn. Once they got comfortable with me they become a little cheeky, running around (the kids that is!)
Tiredness hits about 40 minutes in. They've peaked. 'Just one more shot!', 'Last one now!' I say. I realise I have about half a roll left in the camera and I absolutely want to use them all up on this crazy bunch!
I just adore shooting family sessions. Trying to see and photograph them as a whole, a family, but also capture individual personalities.
And lifestyle photography is perfect for this. Families can totally be themselves – their honest, quirky, individual selves. (Even if that means stopping to pet every dog that passes our way or bribing the little ones with love heart gummy sweets!)
I just love it.
Thanks for having me along guys!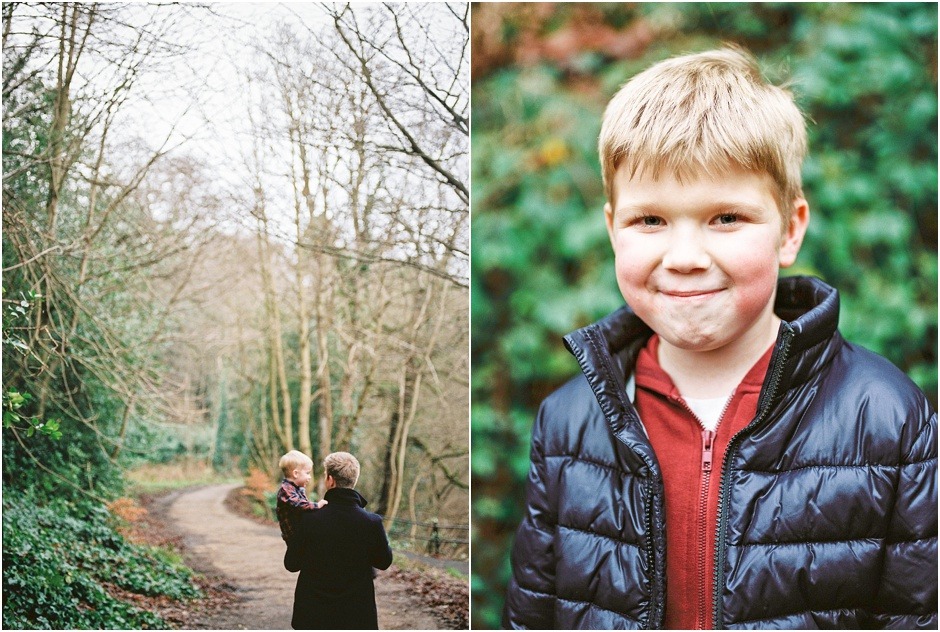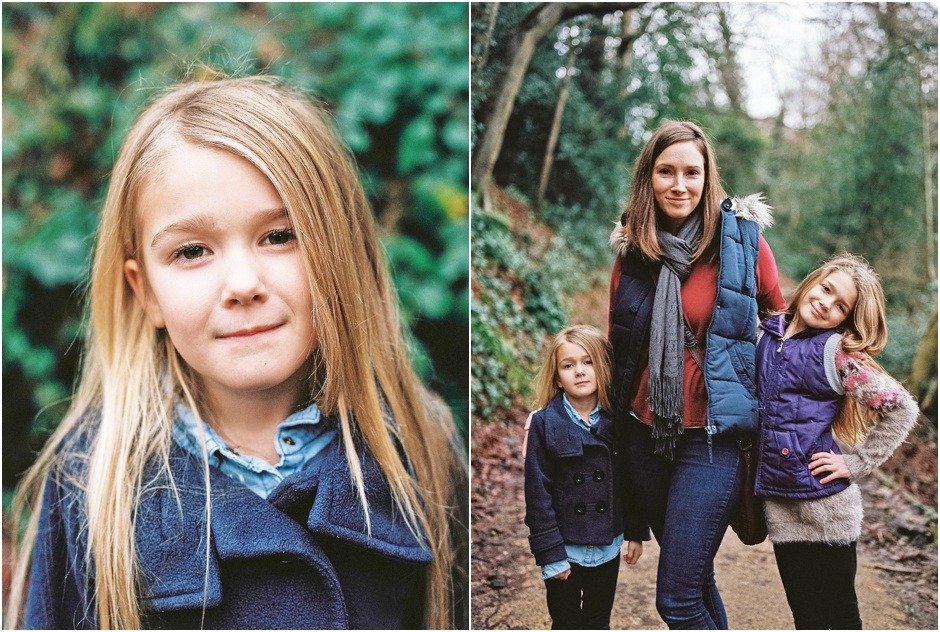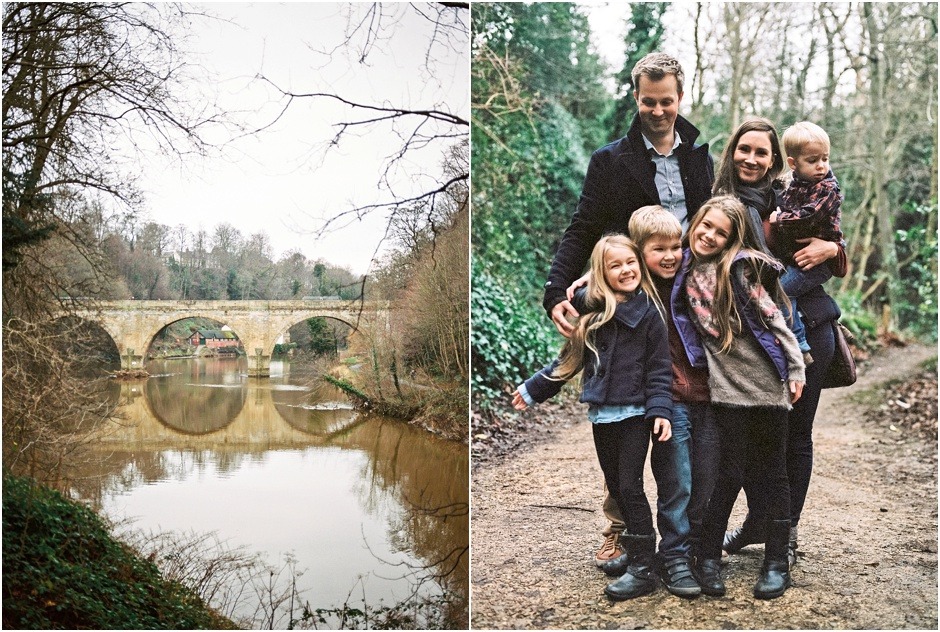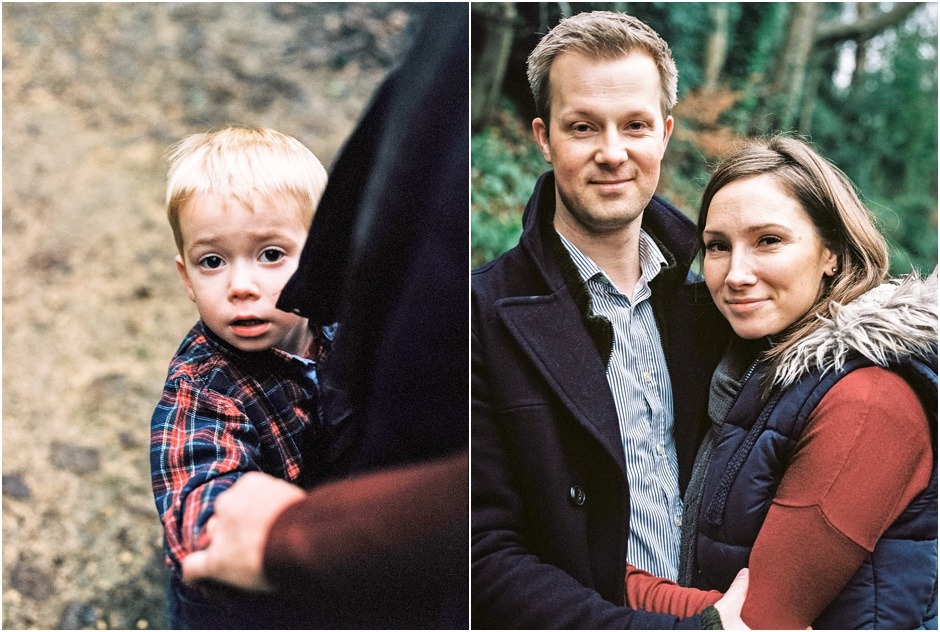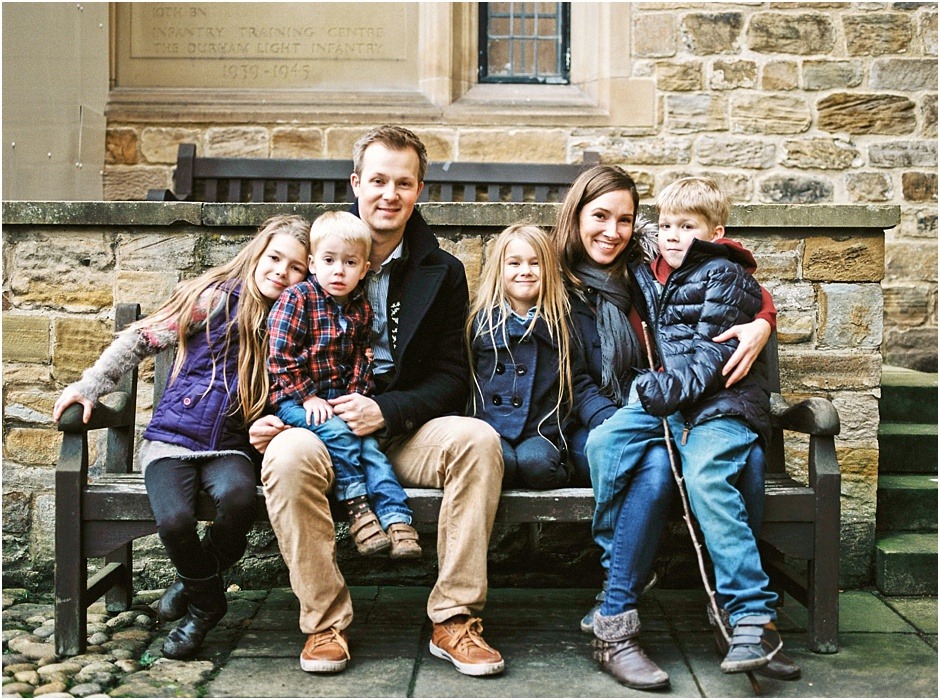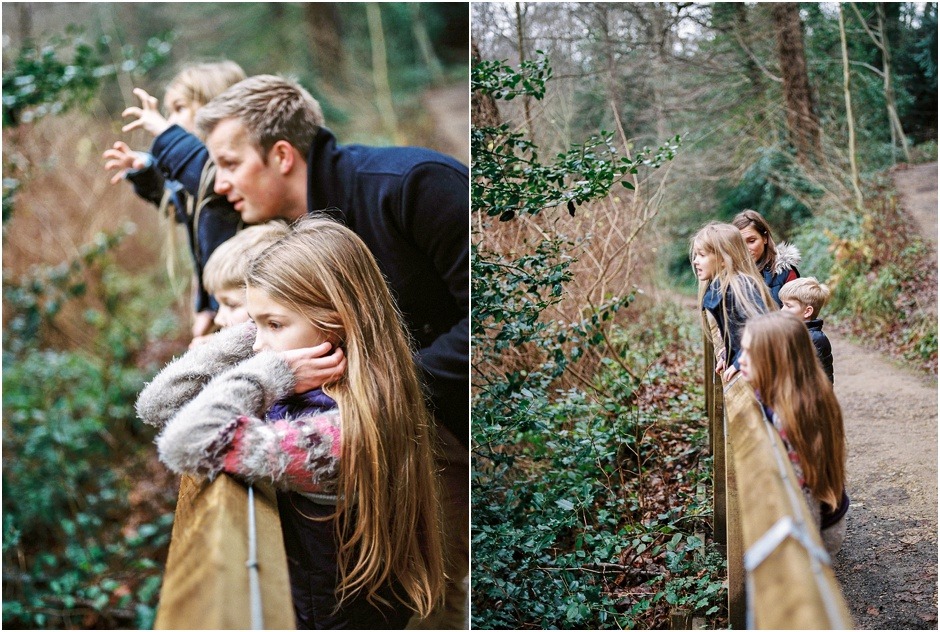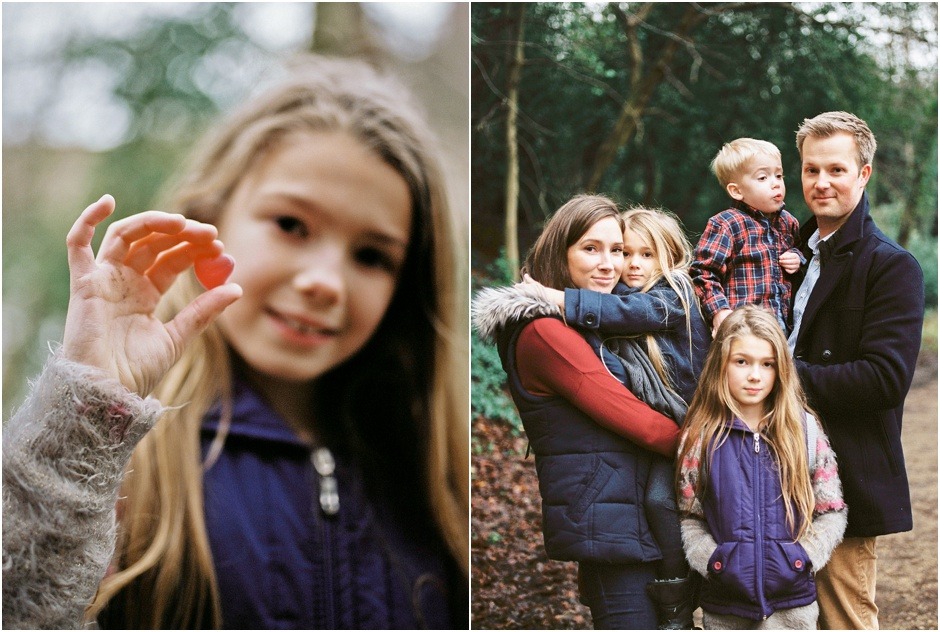 ---
Interested in booking your own family shoot?
Check out my Q&A section and Pricing for more details. Or get in touch at info@fionacaroline.com
I offer discounts and freebies every now and them to those on my mailing list – join here!