There's No Place Like Home..
London + North Yorkshire Family Photography


Capture your family as you are now, in your home, connecting with your favourite smiles and relive these moments for years to come.
From those quiet natural moments to the playful, spirited times, the fun doesn't need to stop when we're together.
I'm Fiona, a storytelling family photographer specialising in capturing creative, heart-warming and joyful family portraits.
With two little ones of my own, I understand just how quickly they grow up and those unique memories can seem fleeting. If you're looking for a photographer that doesn't make you feel awkward but one that mixes honest, candid moments to create captivating photographs, then you've found your match.
I love working closely with my clients from bump, baby and beyond. I am here to capture your family story and pause time on these valuable moments, at every stage, for growing families like yours.
Home is truly important to me – and you can read about why  – but I'll just say briefly, that when you look back on these pictures in years to come, the familiarity of home and everything that happened there will be nearly as special as those in the picture.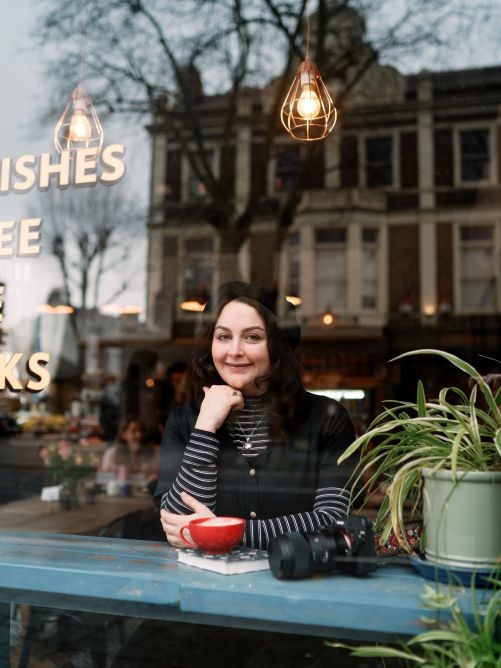 "Well what can I say other than wow! I absolutely love the photos, honestly they are all amazing and they capture such a special moment in time. I'm thrilled. Thank you so so much. Now I need to work out which ones to frame!."
You can be confident when booking a shoot with me
With many years of experience and the countless number of unique homes I have worked in, you can be rest assured I will be able to make beautiful images for you, no matter what.
Dark rooms to shy or short-tempered children, I have come across it all. Investing in a family shoot with me means, no matter what, you will end up with a glorious gallery of family photographs to treasure.
From enquiry to the shoot and beyond, I will be here to help along the way. You will receive a beautiful Preparation Guide that covers clothing choices and how to ready your home and family for the day. Even after receiving your gallery, I will be here to assist you in designing the most cherished family album or guiding you when choosing the perfect art for your home.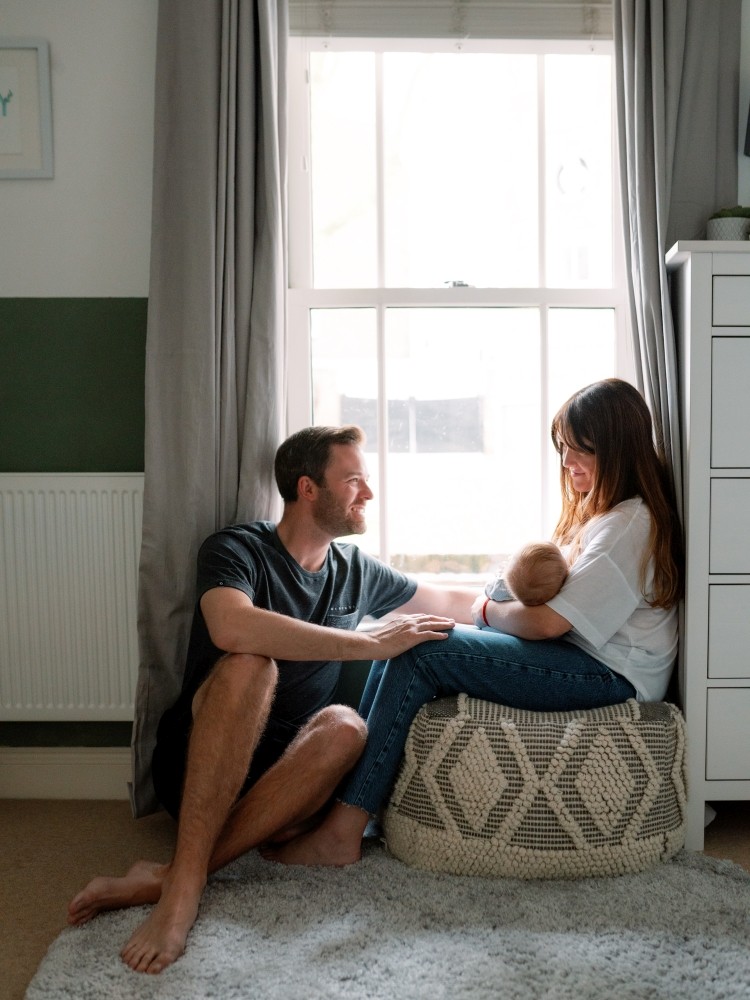 "Thank you so much for these precious photos that I have been watching and re watching since yesterday! We had such a wonderful time scrolling through them together. Each and every photo is beautiful. I still can't believe how fantastic the session turned out to be, given how messy our home has been lately. All thanks to your brilliant photography. I am so very glad we decided to do this newborn shoot with you!"