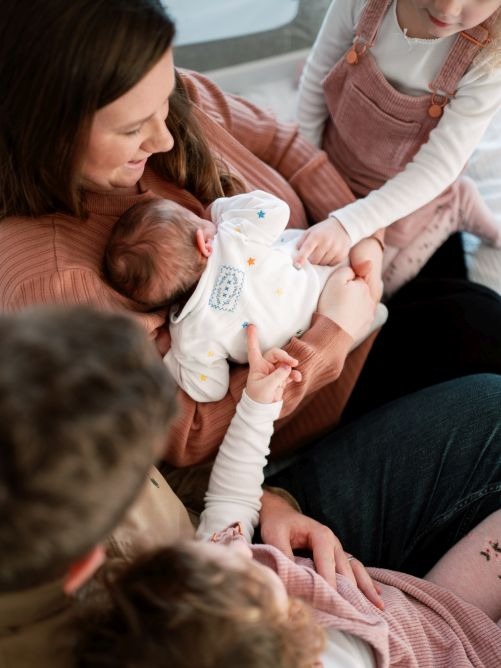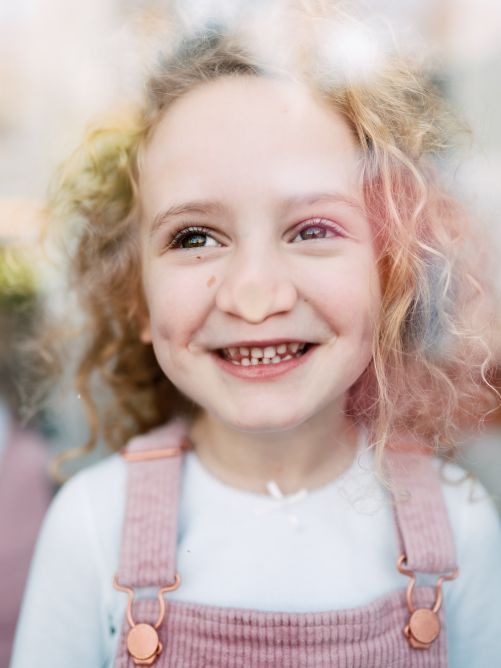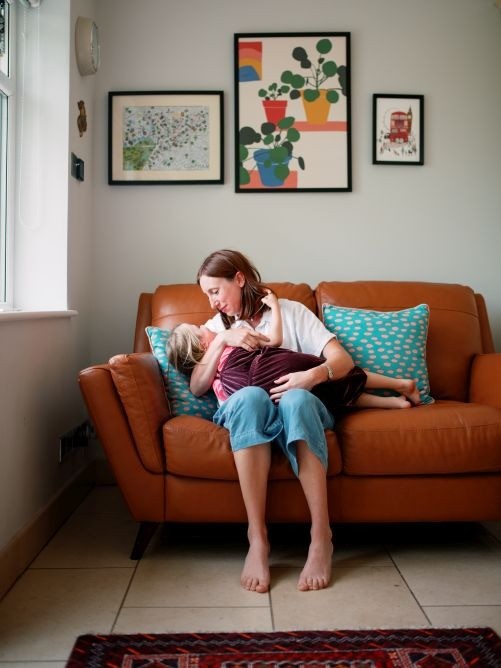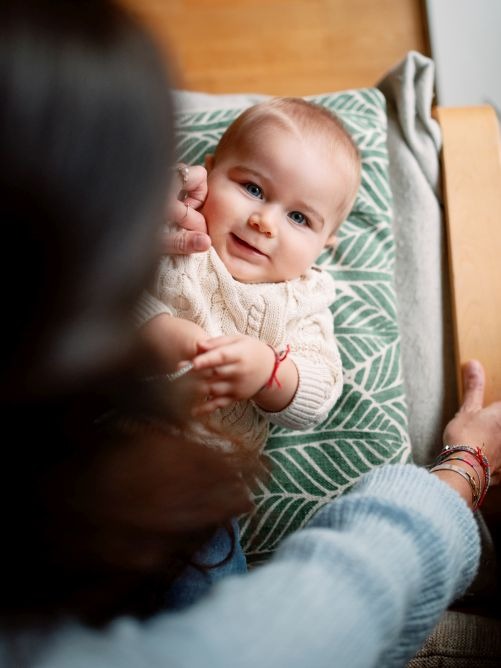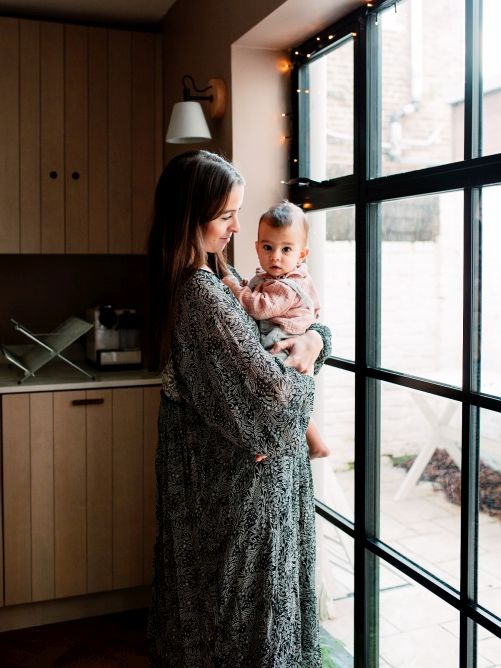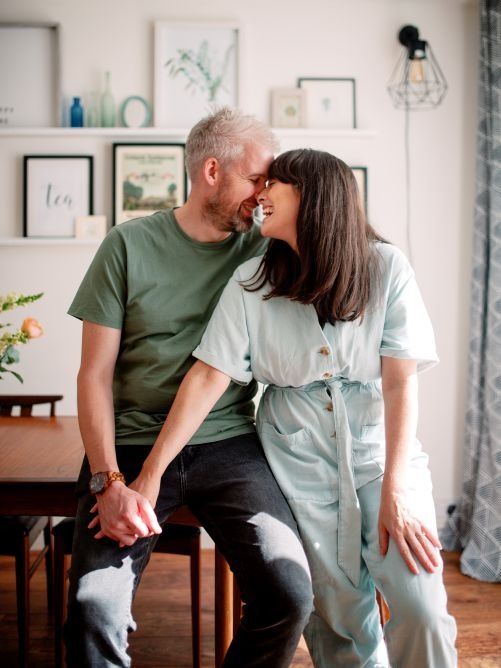 I shoot families in all different shapes and sizes, so no matter how yours come, I'm pretty sure I want to capture you all too! From newborns to toddlers to teens and beyond, I love everything about capturing connections between families. You'll know my style by now (and if not, head over to my Portfolio to get a glimpse of how I shoot my families) – but I am all for real moments, traditional and non-traditional portraits and just capturing something honest and full of love in your session. 
If you're worried about the size of your home, tricky little ones or camera shy kids, I got you! I send out a full Prep Guide when you book which is jam packed with advice and answers so many worries. I also come to your shoot prepared to take on the kids – and sometimes Dads – with games, prompts, gentle coaxing, you name it! But if you'd love to discuss any issues before, please reach out to me, I'm sure I can help ease your worries. I know how important these shoots are for Mothers in particular, and so delivering a beautiful gallery full of love, connection and authenticity is my number when, when you book me for a shoot.
Take a look and my work, and maybe hop on over to my About Me + FAQ page to learn a little more and how to book me for your next family session.
"Well what can I say other than WOW! I absolutely love the photos, honestly they are all amazing and they capture such a special moment in time, I'm thrilled thank you so, so much. Now I need to work out which ones to frame!"