Why The Home.
If you've followed my work for a while, you'll know about my recent change in my photography journey. Not a complete change, but still, it's pretty big for me. For most of my shoots I have photographed families, babies, children, people outside. In parks, on walks, in favourite neighbourhoods. But this year, since having my own baby, things have taken a turn. I have become much more attracted to photographing in the home and I began to wonder about the context of where I shoot and what is important.
I don't plan to fully step away from outdoor photography – Autumn shoots are gorgeous, as a breezy, beachy family walks – but I want to be shooting a whole lot more inside the home. And I decided rather than just switch it up, I'd do a quick post explaining my Why. I think this is always a good process to understand the root that is causing any change, and also I think it's great for any past and future clients to read and find out what is drawing me more towards The Home.
This year I became a Mum for the first time and I am confident that was the main pushing point to why Home has become important to me. This little flat in West London which we live in will forever be my sons first home (outside the womb!) – and that's pretty special. I don't expect we will stay here too long. A growing boy needs space! So I want him (and us) to have tokens from his time here. Our time here as a little family of three.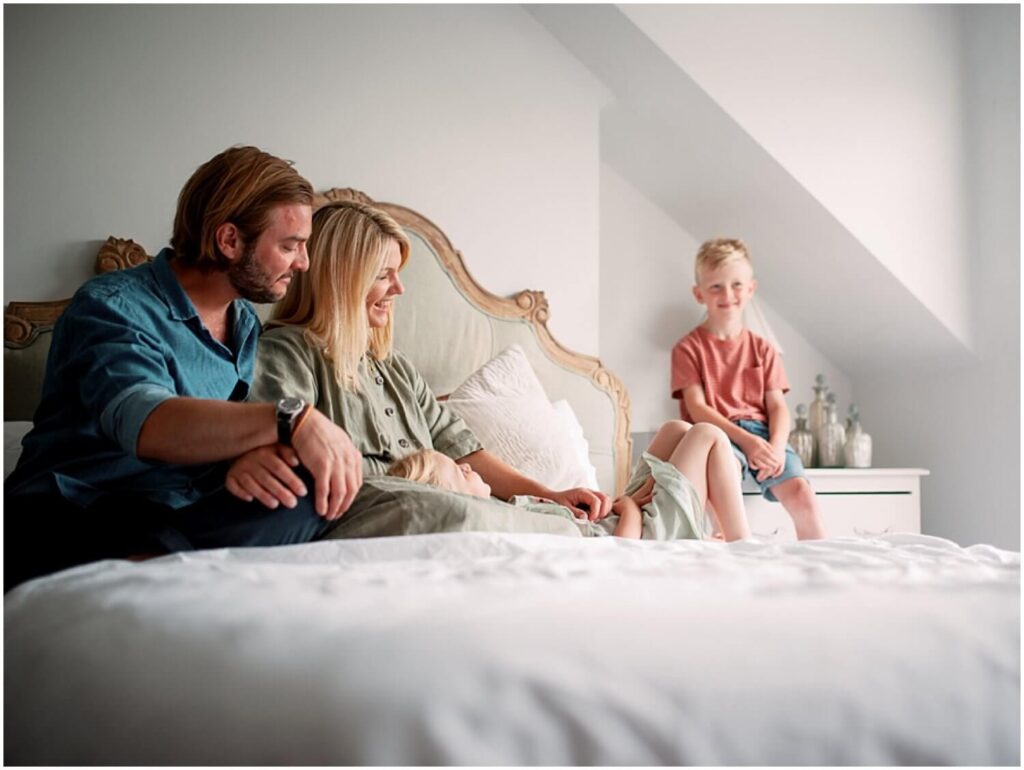 Home is where you are familiar. Where you feel safe, happy, content. Where you feel the strong highs and lows of battling with a newborn or a toddler or even a teenager. Where your little one grows, develops and draws on the walls. Where you laugh, joke, cry, shout. Pretty much Home is everything. I am drawn towards the Home now because I am so much more aware, as a Mother and a Photographer, of the importance of the time spent here. I want to document your family moments in your home. When you look back on these images, I want you to not just love those grins, cuddles and moments we captured but to remember the art on the walls and that rug, that sofa, that little chair by the window where you'd nurse your son to sleep. Remember dinners in the kitchen and winter mornings under duvets on the sofa. When everyone is grown and maybe you've all left this place, these photographs are a way to remember the importance of that space you called Home.
Not only is the context of Home important, but so is the fact that this is a creative step forward for me as a photographer that is growing, maturing and educating herself. I think that by shooting in home, I am opening myself up as a photographer to start producing more challenging – but ultimately more rewarding – work. And you know, this is my job, it's good to follow what makes me excited, makes me feel proud and want makes me improve and shoot more!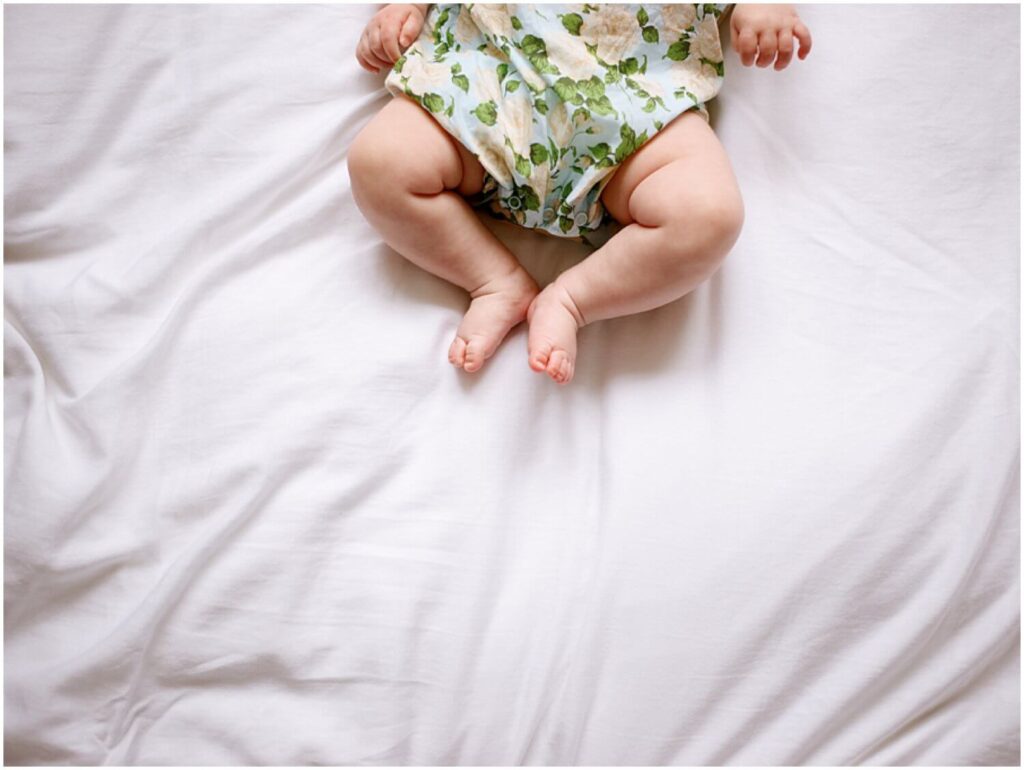 Shooting in the home absolutely has its tough points. I never know what a home will look like before a shoot and in London we have quite a lot of smaller, darker houses. I have to be able to tackle the spaces I have been given. It is what it is, but it is also an opportunity to keep improving at finding the light, shooting with limitations and getting a little more creative! I am going to follow on from this post with a short series of blog posts, coming weekly from this point onwards, which will discuss and tackle some of the issues with shooting in the home. You never know, you might feel like trying something a little different too and even pick up a few tips on the way! Check out my next blog post all about Small Home Fear and how to trump it here!