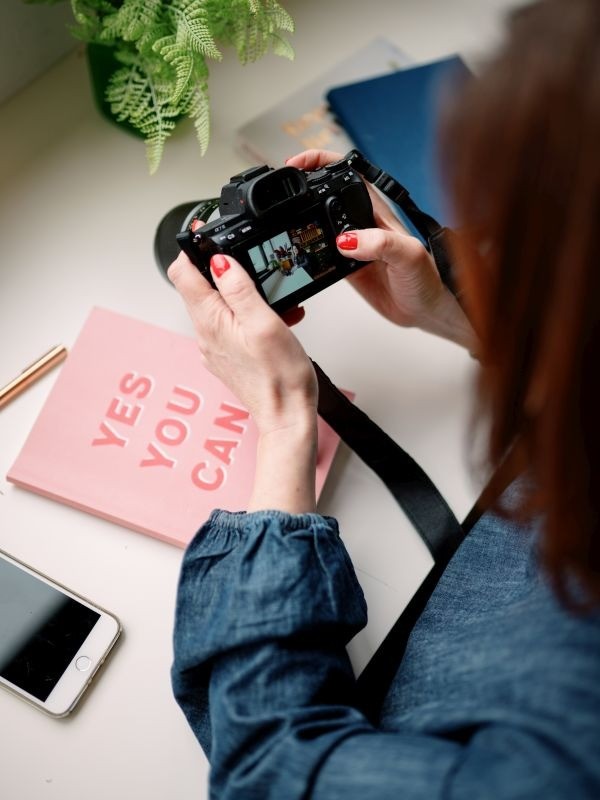 Personal Branding for You
We live in a world where your website and your social media is very likely the first impression a potential client will have of you and your business. Therefore it is imperative that it's a good one! To do this you need quality content that showcases exactly who you are and what you do. By having strong, consistent and attractive images you will immediately give off a professional and legitimate vibe. But branding is more than just nice, technically correct images. It's personal too. You should have a portfolio of images you can share that tell the viewer about you and your business on an authentic and personal level too – be that the use of colours, the content, the 'feel' and just being approachable and welcoming.
I offer a variety of Personal Branding options for small and large businesses, please read through the FAQ below and request a Branding Brochure. If you have any more questions or would like to arrange a call/video call then please get in touch.
Frequently Asked Questions
It really depends, but a photography shoot can range from one hour to four+ hours. It is entirely dependent on your needs and the quantity of images required. I would say on Average 2-3 hours is the most common length of a session, but should you want videography, additional images or stop motion work this can be much longer. You can request my Branding Guide for a more detailed breakdown, following this we can arrange a call to discuss exactly how I can help, time and investment.
Please get in touch to view my Branding Guide, which will explain the various ways you can go forwards with a branding shoot with me. I am more than happy to jump on a call or video chat to discuss how we can work together.
What happens after I book?
Working with me, before the branding shoot, you will have a questionnaire to fill in as well as a moodboard to help plan the feel and look you want. By the end of a branding session, you will receive a catalog of on-
What type of branding do you offer?
I offer a variety of branding photography, which include the following:
Traditional & lifestyle headshots
Interior/Exterior location photography
Product photography (on location)
Flatlays (on location)
Product Photography (studio setting for small to medium products)
I also offer some video services for branding. As well as having a strong catalogue of still images for your website and social media, video is a must in terms of increasing visibility  and engagement online. I offer the follow video serves:
Stop Motion Videos of your products
Short introduction and narrative videos for social media and your website.